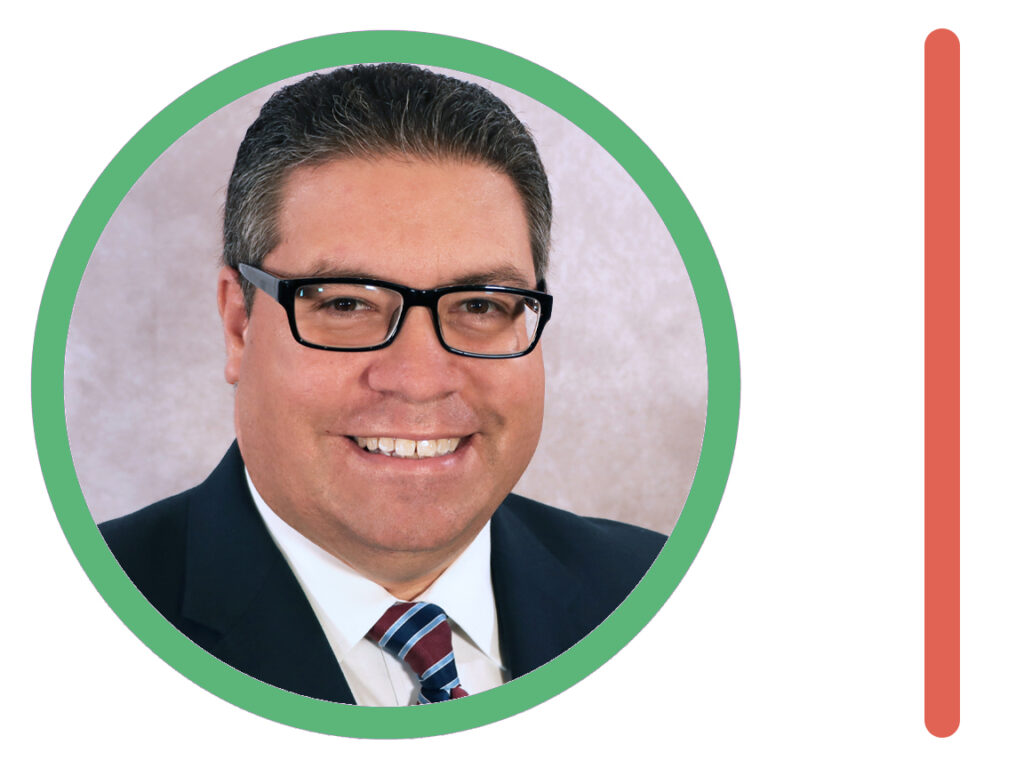 Burger Bob's may currently be without a physical home, but that has not stopped Rita Tennyson.
On Friday, February 25th, the South Beach Wine & Food Festival held its Burger Bash in Miami Beach and the Coral Gables favorite took home the prize for the judge's choice of Best Burger.
Tennyson has continued to serve Bob's favorites to the community following Bob's closing in January. Tennyson and her family team have become a fixture at the Coral Gables Farmer's Market.
According to reports, it was at the Coral Gables Farmers Market that South Beach Wine and Food Festival founder Lee Schrager, who is a Gables resident, tried Tennyson's burger and conveyed an invitation to participate in Burger Bash.
"The night was surreal from beginning to end. I'm still in shock and haven't came down off of cloud nine yet. More importantly, I'm proud of the support and love I keep receiving from the community," said Tennyson.
Tennyson's R Catering and Events was awarded $1,500 in prize money, presented by Schrager and world-renowned Chef, José Andrés.
Bob's Future
This will not be the last we hear of the historic fixture on the Granada Golf Course.
As Gables Insider recently reported, the Commission is considering a plan where the City maintains control over the location of the diner and makes the necessary upgrades the facility needs. As Mayor Vince Lago recently mentioned on Gables Insider's Coffee with Leaders, the City would then seek to reach an agreement with Tennyson to continue to run Bob's, providing the same hometown feel and food residents have been clamoring to preserve.
Images courtesy of South Beach Wine and Food Festival.