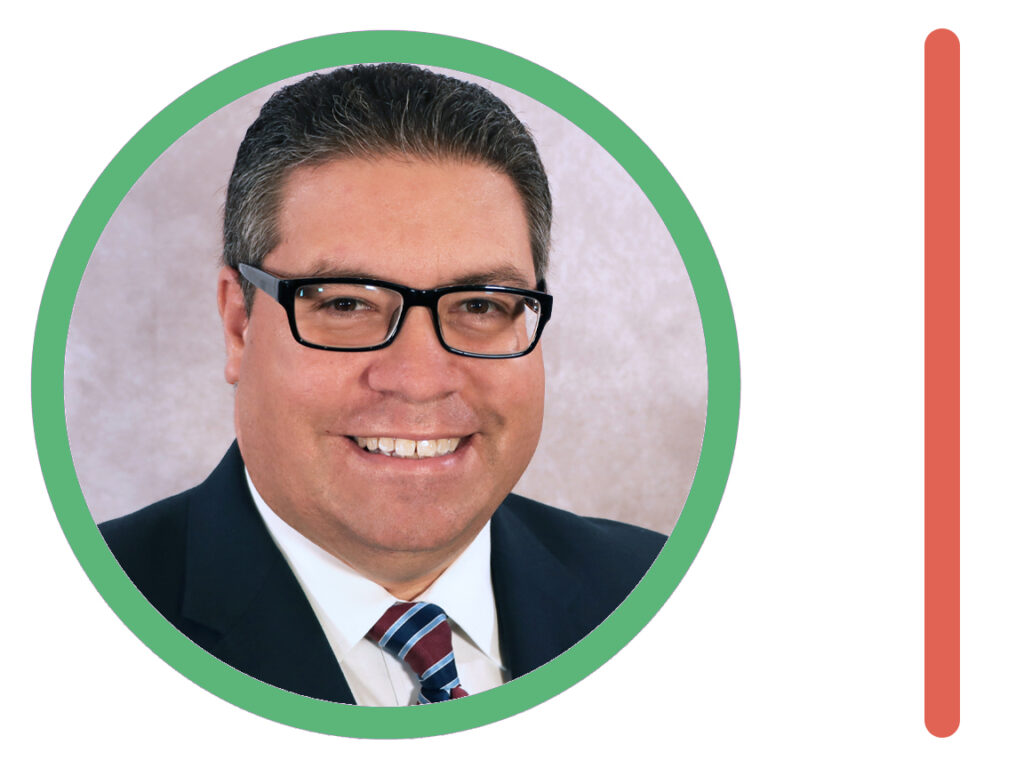 After nearly two years of denying Gables Insider's reports of mold at City Hall, the City Manager's office has been vacated to allow for mold remediation beginning Monday, January 30th.
Multiple sources have confirmed that the City Manager's office moved to the newly renovated 427 building on Friday, in order for mold remediation to take place.
Gables Insider had been reporting mold issues at City Hall since 2021. A public record request showed that no mold specialist had ever submitted a report for testing the mold or addressing the issue.
Employees in several offices have been reported to have been suffering from illness which could be mold related. The City Manager still refused to address the issue, explaining that the issue would be addressed when the building is renovated.
However, now that the issue arose in the City Manager's office, it is immediately being addressed.
Gables Insider has also learned that asbestos was found in the third floor of City Hall. Sources claim the issue was addressed.
Mold and asbestos can cause serious, and in some cases deadly consequences for those who inhabit the space. This ranges from members of staff, to members of the Commission, to members of the public.
Although the Manager wants to address the issues when City Hall is renovated, at the present moment there are no immediate plans for that to take place. In fact, staff confirmed to the Commission last year that the City had $6 million in a fund for the renovation, but that fund has been depleted to just over $57,000.
When asked about the whereabouts of the funds, staff claimed it was all used for the roof repairs at City Hall and the "City Hall Complex" which they claim the funds were earmarked for.
However, a search of Commission meetings and City budgets shows the use of the term City Hall Complex was only used once before, but not in reference to these funds.
As to the other areas of concern at City Hall, sources state that they remain cordoned off and unaddressed by the City Manager. The scope of the remediation is expected to only be the Manager's office.
No notice of the temporary change of location of the Manager's office to 427 Biltmore Way was provided to residents.
Background