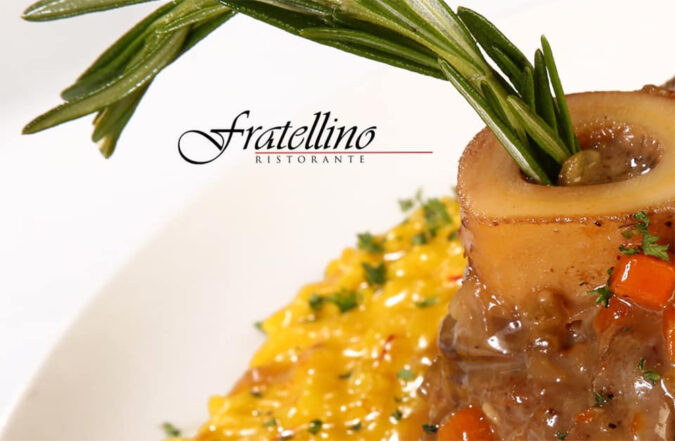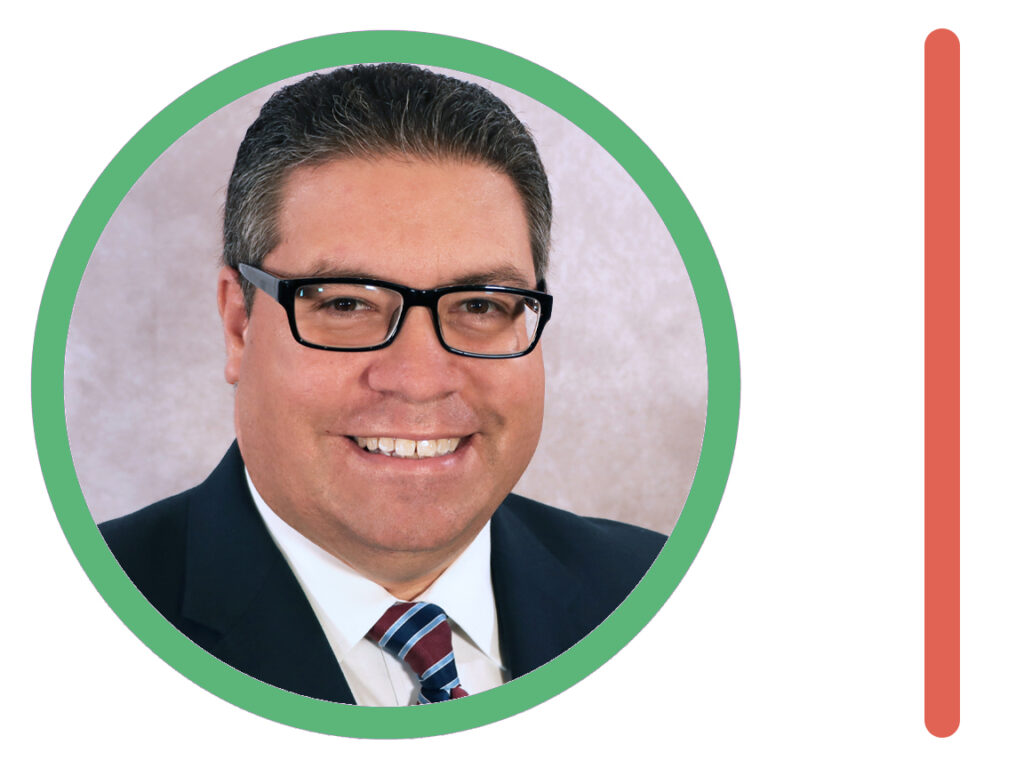 Fratellino Ristorante in Coral Gables has been rated the top restaurant in the State of Florida by Yelp.
Fratellino, located at 264 Miracle Mile, was founded in 2014 and features handmade pasta. It describes itself on Facebook as: "Homemade Italian comfort food. Fine dining in the heart of Coral Gables. Come join us for a delicious meal and wine in a cozy, intimate atmosphere."
Yelp, the website where patrons can rate and write reviews on businesses, has taken reviews from the last five years in order to create a list of the top 100 restaurants in the State of Florida.
Fratellino's Yelp description reads: "Locals and tourists alike flock to Fratellino, which offers fine dining in laid-back surroundings—and some of the best Italian food in Florida. With more than 1,000 5-star reviews, this charming little restaurant is doing something very right. The menu features family recipes from third-generation restaurateur Beto DiCarlo, including pasta in any shape you can think of, along with extensive wine and dessert lists. Standout dishes include handmade fettuccine flecked with prosciutto di parma, shiitake mushrooms, and green peas in a light cream sauce, as well as a seafood risotto packed with Mediterranean mussels, clams, shrimp, and calamari."
"What they're known for: Lovingly prepared Italian staples with a seaside twist, including fresh pastas specials like Pappardelle Spinach with Shrimp; Agnolotti di Pera (a ravioli-like pasta filled with ricotta and pears); and Gnocchi Quattro Formaggi and Burratina (fresh homemade burrata served with thin slices of prosciutto di Parma, basil, and extra-virgin olive oil)," it added.