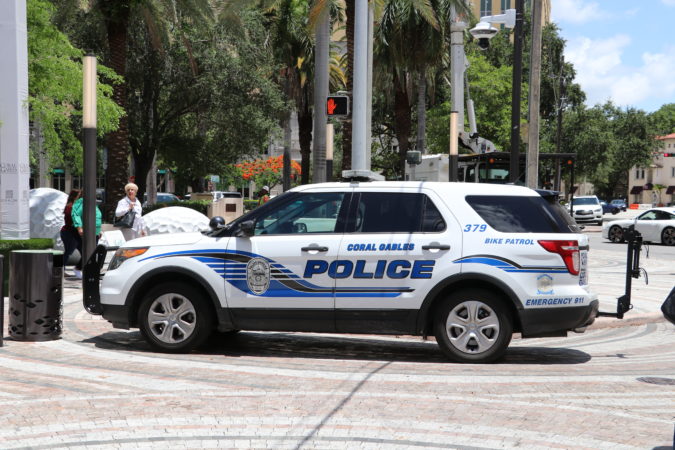 BREAKING NEWS:  Chief Edward J. Hudak, Jr. announced today that Ms. Hajir Nuriddin will be appointed Assistant Chief of Police for the City of Coral Gables.
Nuriddin is a 30-year veteran of the Bakersfield California Police Department and recently retired as Captain of the Criminal Investigations Division. Throughout her career she has commanded a variety of divisions including Operations, Narcotics, SWAT and Specialized Enforcement Teams. She was also the first female motorcycle supervisor in the history of the Bakersfield police department.
Nurridin is a nationally recognized speaker on leadership and diversity in the public and private sector and has trained thousands of law enforcement officers and executives nationally. She has previously worked with the Coral Gables Police Department in leadership training and development.
The appointment fills a vacancy since mid-2018 when former Assistant Chief Michael C. Miller left to take a Chief's position in Colleyville, Texas.