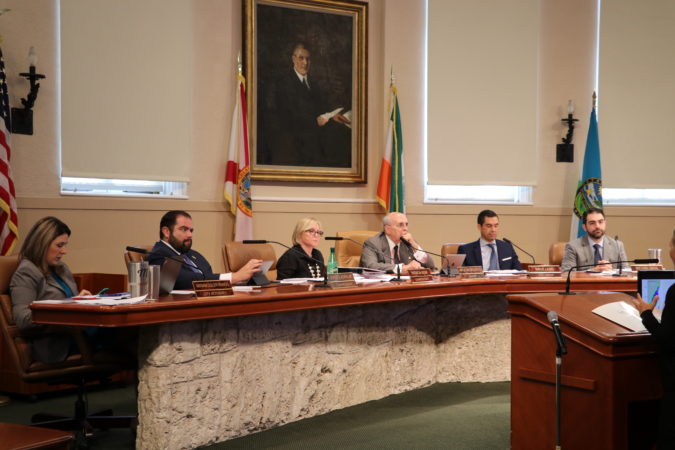 In accordance with Sec. 2-30 of the City Code, the Mayor has called a Special Commission meeting on Tuesday, August 13th at 6 p.m. for the purpose of taking a vote on whether to request that the County's Health Care and Operations Committee proceed with the renewal process for the High Pines/Ponce Davis annexation application.
A resolution will be voted on officially requesting that the Miami-Dade County Healthcare and County Operations Committee Proceed with a motion for renewal to reconsider the city's application for the annexation of the area known as High Pines/Ponce Davis.
The following County Commissioners sit on the Healthcare and County Operations Committee: Sally Heyman (Chair), Xavier Suarez (Vice Chair), Esteban Bovo, Jr, Jose "Pepe" Diaz, Javier Souto.
The meeting will be televised on CGTV Ch. 77 and streamed online at www.coralgables.com