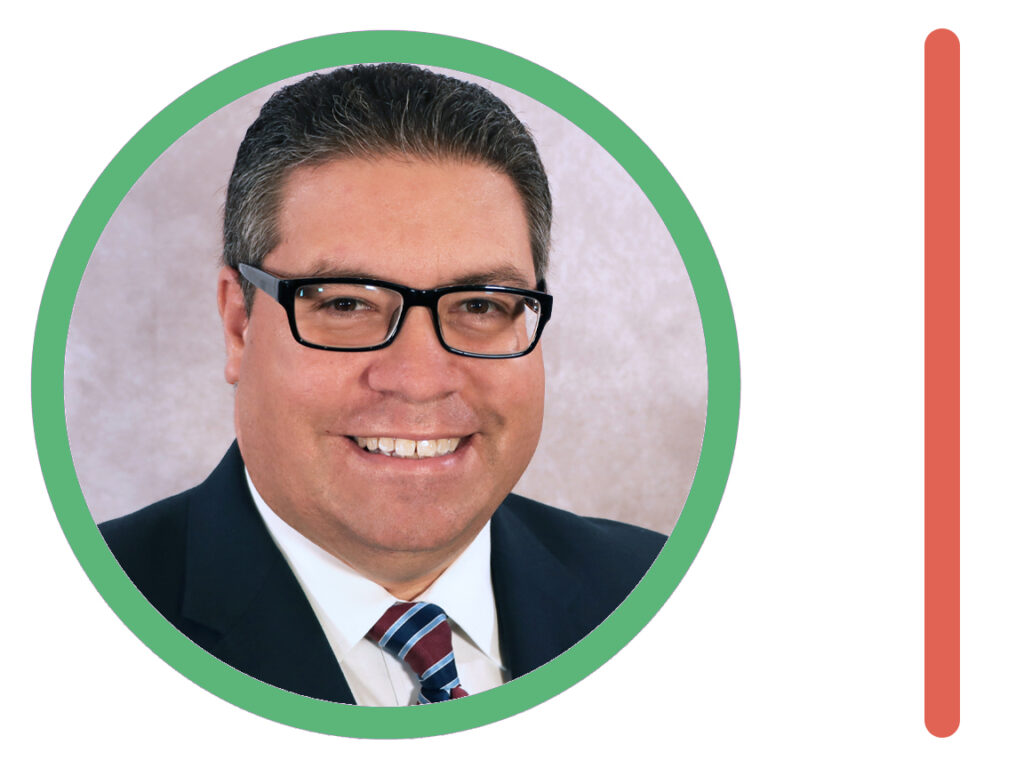 Maintenance worker Javier Romero-Gil was shot and killed Friday morning in the garbage bay of 10 Aragon Avenue, following an attempted robbery by two teenagers. Romero-Gil was 67.
The incident occurred Friday morning just after 10:00 AM, when Police say 18-year-old Gary Ragin and 17-year-old Jermaine Walker approached Romero-Gil in an attempt to rob him. Police state that Romero-Gil complied, but the suspects shot and killed him.
A massive manhunt ensued, culminating in Coconut Grove, where locals inform Gables Insider that buildings remained in lockdown until the suspects were apprehended near Flanigans by Police.
Ragin and Walker face numerous charges, which include first degree murder and armed grand theft auto.
The murder investigation is being handled by Miami-Dade Police Department's Homicide Unit, as is protocol.
Anyone with information about the incident is asked to call Miami-Dade County Crime Stoppers at 305-471-8477.