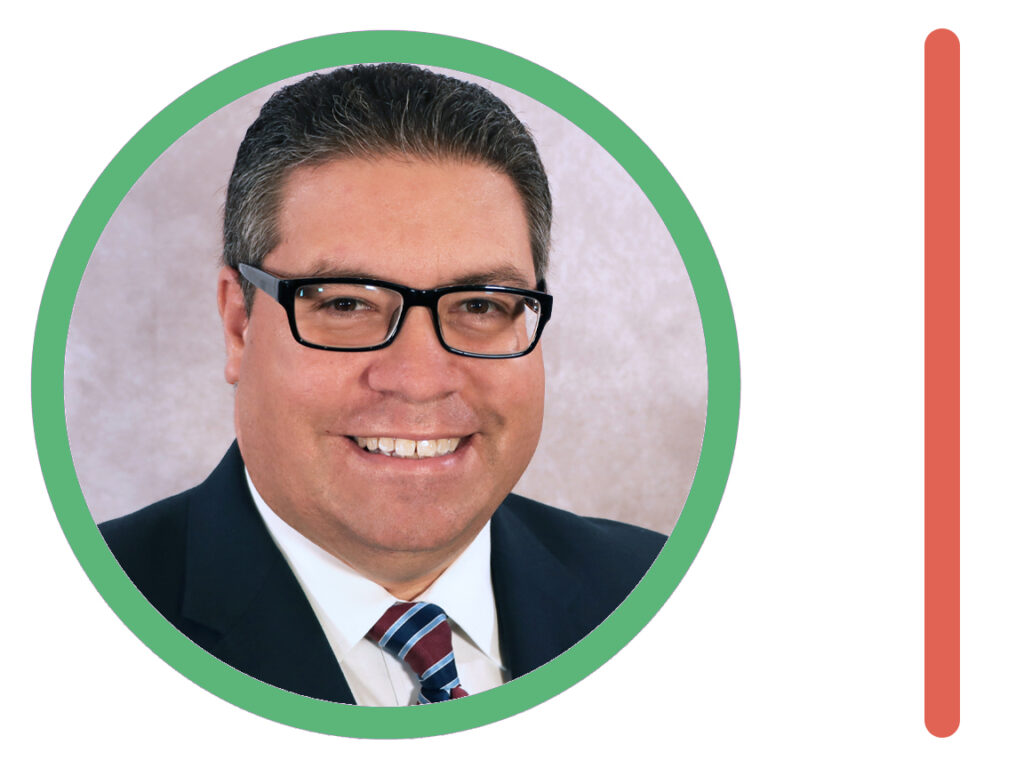 This Sunday, November 6th at 4:30PM, the Coral Gables Merrick House will be the place for tales from the past, as the 100 Voices series takes on its latest topic.
This Sunday's topic will be "School Days." Participants will hear tales from inside and outside the classroom by "Gablelites" Gay Boundourant, Lon Dowlen, Petsy Mezey and June Morris, where they will "recall the halls of their grade, middle and high schools as well as what was done for fun before playdates were a thing."
The event's official page explains that "although the walls of the Merrick family home can't talk, people certainly can! And there are plenty of stories to tell. As Coral Gables approaches its 2025 centennial, the Merrick House brings you One Hundred Voices.This series of informal gatherings highlights the people, places and plots of the City Beautiful's first century through stories shared by locals who have lived it. There will also be bits and bobs from history buffs."
Coral Gables Merrick House, located at 907 Coral Way, is the family home of Coral Gables founder George E. Merrick. The house is open for tours on Saturdays and Sundays at 1:00, 2:00, 3:00 pm.
Click here to watch Gables Insider's Touring the Gables segment on Coral Gables Merrick House.
Tickets are $5 per person and can be purchased at: 100VoicesCoralGables.eventbrite.com.