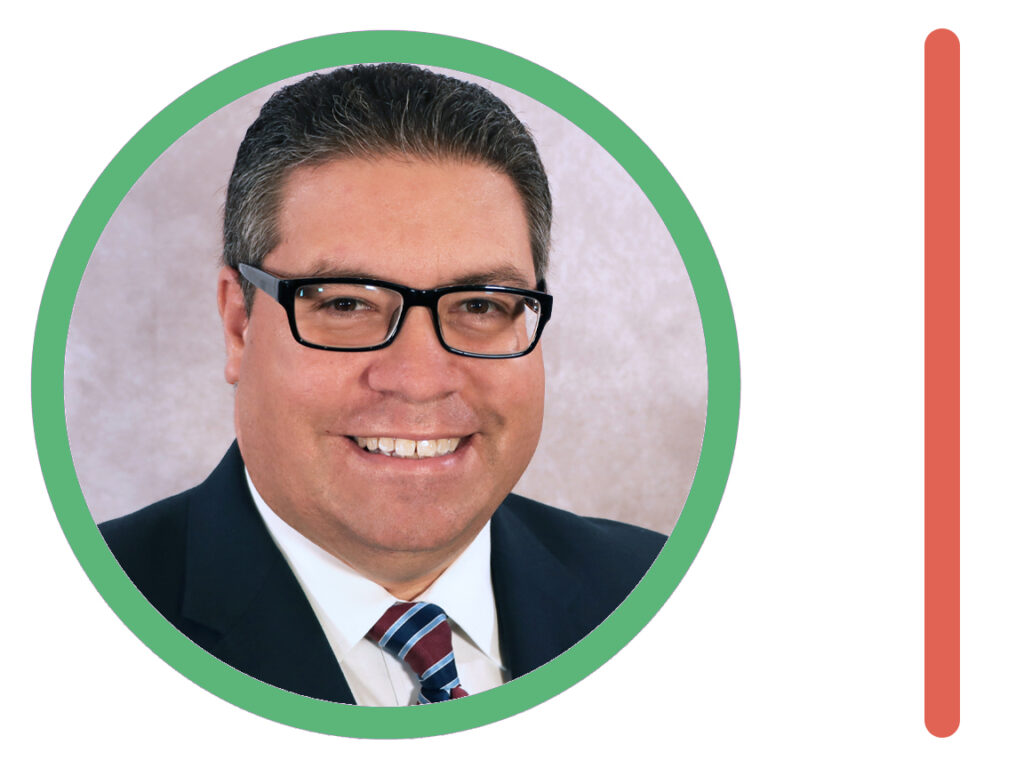 On Thursday, November 18th, charities throughout South Florida will celebrate the 10th anniversary of Give Miami Day.
"One of the nation's biggest 24-hour annual giving events, Give Miami Day is an online campaign where all locals are philanthropists. While we all count on Greater Miami's nonprofits to serve our region day after day, this time, they're counting on us. On Thursday, November 18, 2021, we invite everyone to explore the online profiles of hundreds of Miami-Dade nonprofits that continuously provide the supplies, services and support our residents need. We encourage you to find a cause or an organization you believe in and make a charitable donation. Since 2012, Give Miami Day has raised more than $80 million for our 1,000+ community nonprofits, and this year, for our 10th anniversary, we aim to grow that generosity to $100 million," explains the Give Miami Day website.
New this year will be the Coral Gables Senior High School PTSA and Friends of Gables High, who join the George Washington Carver Elementary and Middle PTAs, Sunset Elementary PTA, Coral Gables Preparatory PTSA, Gables Cinema and Actors' Playhouse at Miracle Theatre in a list of 128 Coral Gables based charities.
Give Miami Day begins at midnight on November 18th and donations can be made on www.givemiamiday.org.