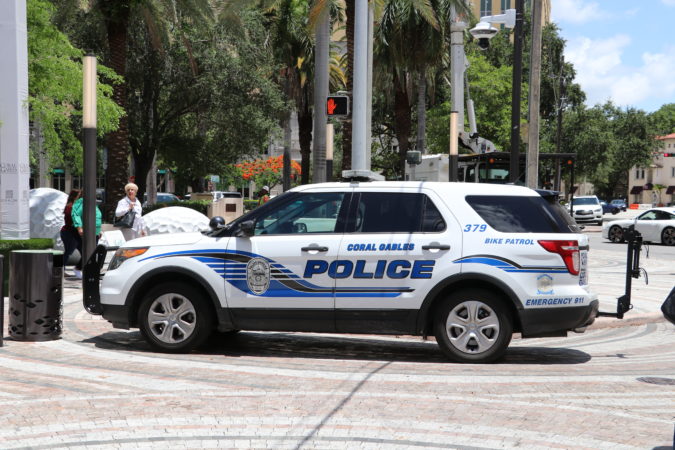 There was a bomb threat received in the early morning hours on Tuesday, September 3rd at the Coral Gables Public Works Department located at 2800 SW 72nd Ave. This same location also houses automotive, engineering, garbage and trash as well as landscape service departments.
The threat was cleared by Miami-Dade County Police. The 72nd Ave property is located within Miami-Dade County jurisdiction and MDPD has control of the ongoing investigation.
The the city's official twitter posted recycling and trash collections would not resume on 9/3, the day normal operations were scheduled after Hurricane Dorian's approach. However, after the bomb threat was cleared, the city advised in a subsequent tweet that trash collection had resumed but recycling would be delayed until 9/4.