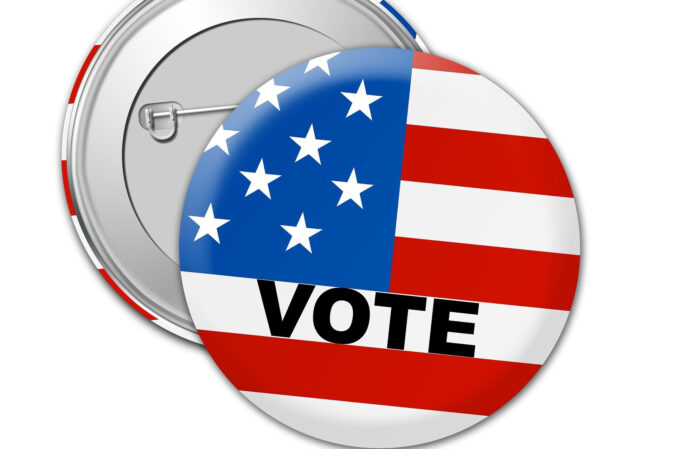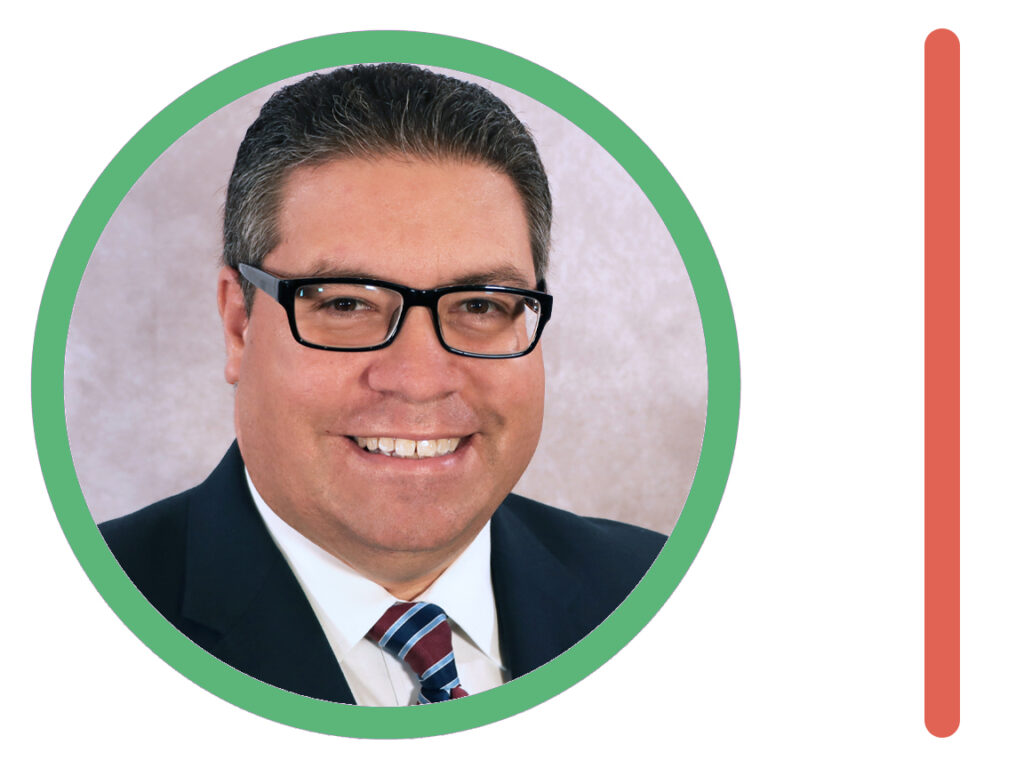 On Friday, February 24th at noon, the qualifying period for the Coral Gables Municipal Election officially closed.
Group I
Coral Gables Mayor Vince Lago was elected without opposition for a second two-year term.
The Mayor's name will not appear on the ballot.
Six candidates will seek to fill the two Commission vacancies.
Group IV
Ivette Arango O'Doski
Melissa Castro
Jackson Rip Holmes
Sean Patrick McGrover
Group V
Alexander Luis Bucelo
Ariel Fernandez
Election
The Coral Gables Municipal Election will take place on April 11th.
Early voting will take place April 1st, April 2nd and April 8th.
The last day to request a Vote By Mail Ballot is April 1st. You may request a ballot by visiting the Miami-Dade Elections Department website by clicking here.