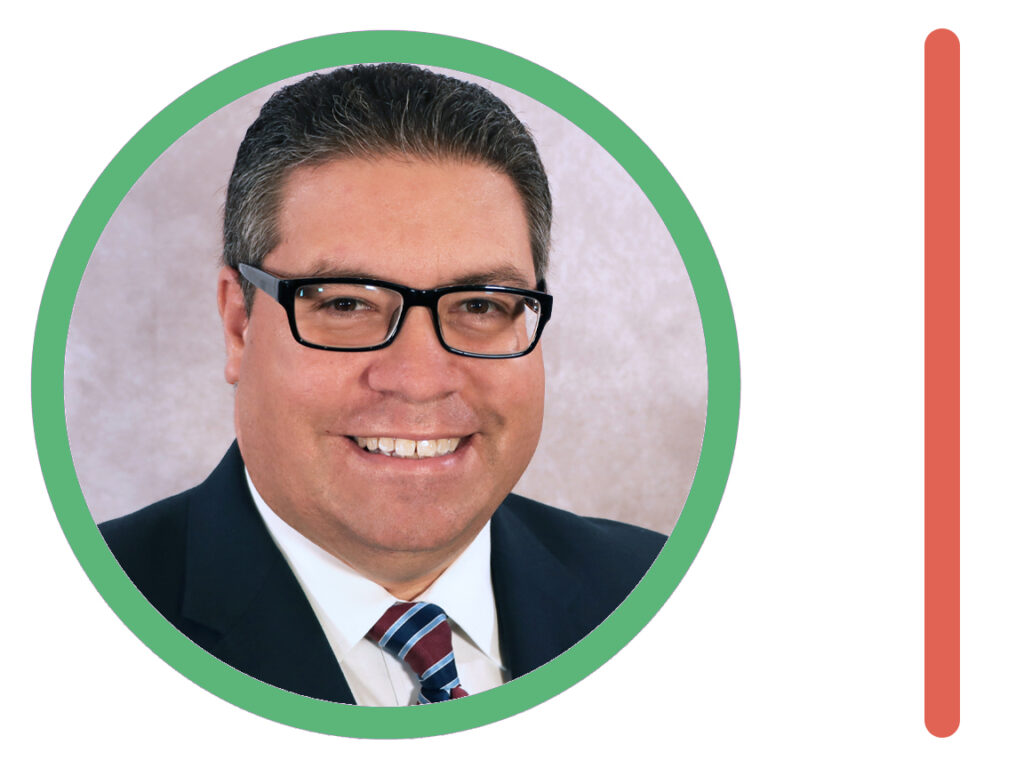 Sallye Jude, a caring member of our community who always gave selflessly to build a better South Florida, has died at 96.
Born in Baltimore, Maryland in 1926, Sallye Garrigan valued education and graduated with a degree in Economics from the University of Maryland and a Masters in Education from the University of Minnesota at Minneapolis.
A faithful Catholic her entire life, she met her husband James Jude at a church club and the two married in 1952. She was active at St. Augustine Catholic Church in Coral Gables until her passing.
Following James Jude's successes in the medical profession in Baltimore, they moved to Miami in 1964, Sallye Jude raised the couple's seven children and became heavily involved in the local community.
Jude was a member and served as an officer in dozens of organizations, including: the Historic Preservation Association of Coral Gables, the Coral Gables Garden Club, the Dade Heritage Trust, the Dade Reading Foundation and the Deering Estate Foundation.
Statements about her passing were submitted to Gables Insider by the presidents of the Historic Preservation Association of Coral Gables and the Coral Gables Garden Club.
"On behalf of the Historic Preservation Association of Coral Gables,  we express our deepest sympathy on the passing of lifelong preservationist Sallye Jude who actively served on the HPACG board for many years. Sallye infused her passion and "go get'm" activisim into each project she aligned herself with.  From her role in creating the Land Trust of Dade County to save Marjorie Stoneman Douglas Cottage, to buying and preserving the historic Miami River Inn property made up of a cluster of buildings– the oldest built in 1906–  to recently advocating in person for George Merrick's legacy at the  City of Coral Gables Commission Chambers, to adding her name a few weeks ago in support of the preservation of the Garden of Our Lord, the list is endless. As the saying goes 'they don't make them like they used to' and Sallye Jude's legacy is a prime example of that sentiment. The community mourns a true friend of historic preservation." – Karelia Martinez Carbonell, President of the Historic Preservation Association of Coral Gables.
"Sallye Jude was a member of the Coral Gables Garden Club for 40 years.  She was a life member, a Master Gardener, and a Master Flower Show Judge for the Florida Federation of Garden Clubs and the National Garden Club Association. She served on our board in many capacities throughout her life and served on boards of other plant societies. Sallye was an environmentalist who was an inspiration to all of our members as well as the community.  She was our tree whisperer, and because of her life-long dedication to planting trees, we dedicated our City of Coral Gables tree planting program, "Project Canopy," to her in September 2020.  The City honored the Coral Gables Garden Club and Sallye Jude for her environmental work by proclaiming September 22nd, 2020, Project Canopy Day. Every chance she could, Sallye made us keenly aware of our environment and how we can protect and care for it.  She attended her last garden club meeting on November 28th, 2022, and asked us to reduce the number of paper towels we used to save our trees.  She was a great lady, a City of Coral Gables Icon, and will be missed.  If you would like to read more about Sallye Jude's life or make a donation to our Project Canopy program in Sallye's name, please click on this link https://www.coralgablesgardenclub.org/project-canopy/." – Susan Rodriguez, President of the Coral Gables Garden Club.
Jude passed away in the early morning hours of Christmas Eve.