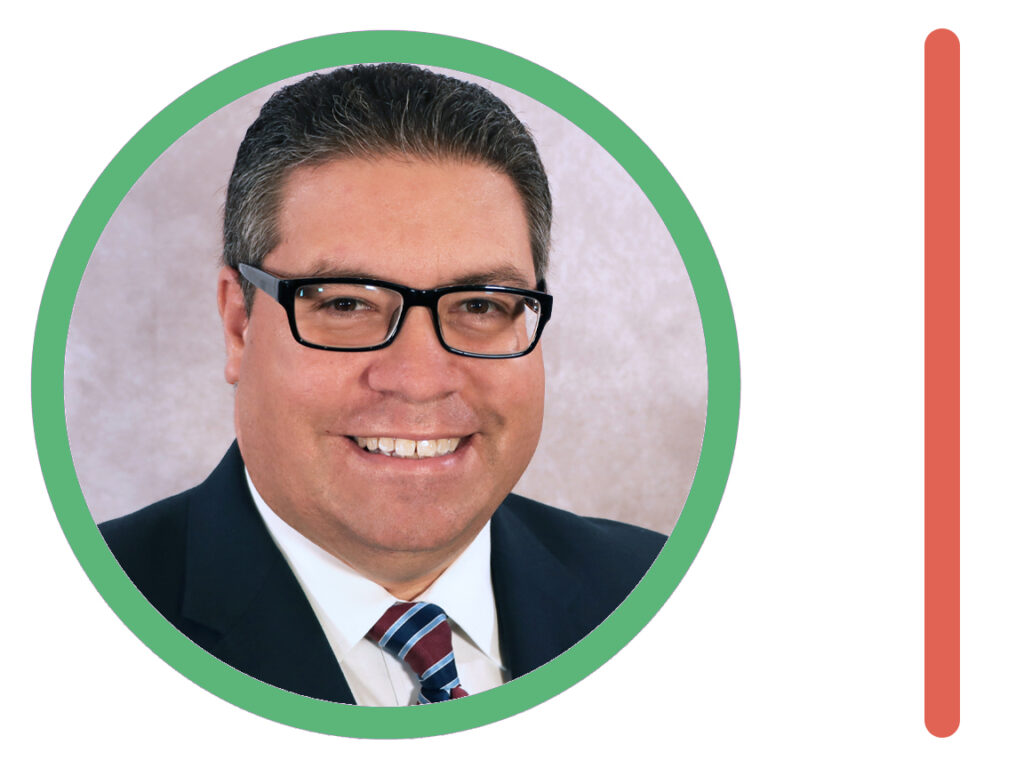 On December 18th, Café Demetrio celebrated 25 years in the City of Coral Gables.
Founded by husband and wife team, Demetrio and Vilma Pina, in 1997, Café Demetrio has been a staple in Coral Gables, frequented by celebrities, politicians and thousands of Gableites.
As explained by Demetrio on their website, "The idea for Café Demetrio was planted in 1991. A family member said to Demetrio, 'That special coffee you make is unique and delicious, no one makes coffee like you. Why don't you open a café?' Demetrio made coffee 'cortadito' style (called Café Demetrio here) for many years. Every time he made it, the more delicious it got, and each time he perfected and shared it he would think, 'No matter what nationality I serve, everyone seems to love my coffee!' Demetrio always knew how to find the perfect grain to mix with his secret flavorings, to brew up the most rich and delectable coffee treats."
The Pina's were seeking to create a European style coffee house, something they had not found in the area.
In 1994, the found the perfect location, rich in history and ready to serve a new purpose.
The Pinas explain that they went through many ups and downs to preserve the history of the 1926 historic landmark, while creating this new concept. It took them over three years to complete the refurbishment of the space and they opened their doors on the 18th of December of 1997.
Demetrio celebrated their anniversary with a post on their social media accounts, "Thank God for your Blessings! and thanks to all associates and customers through a quarter of a century! GOD BLESS YOU AND GOD BLESS AMERICA!!"
Photo courtesy of Café Demetrio.