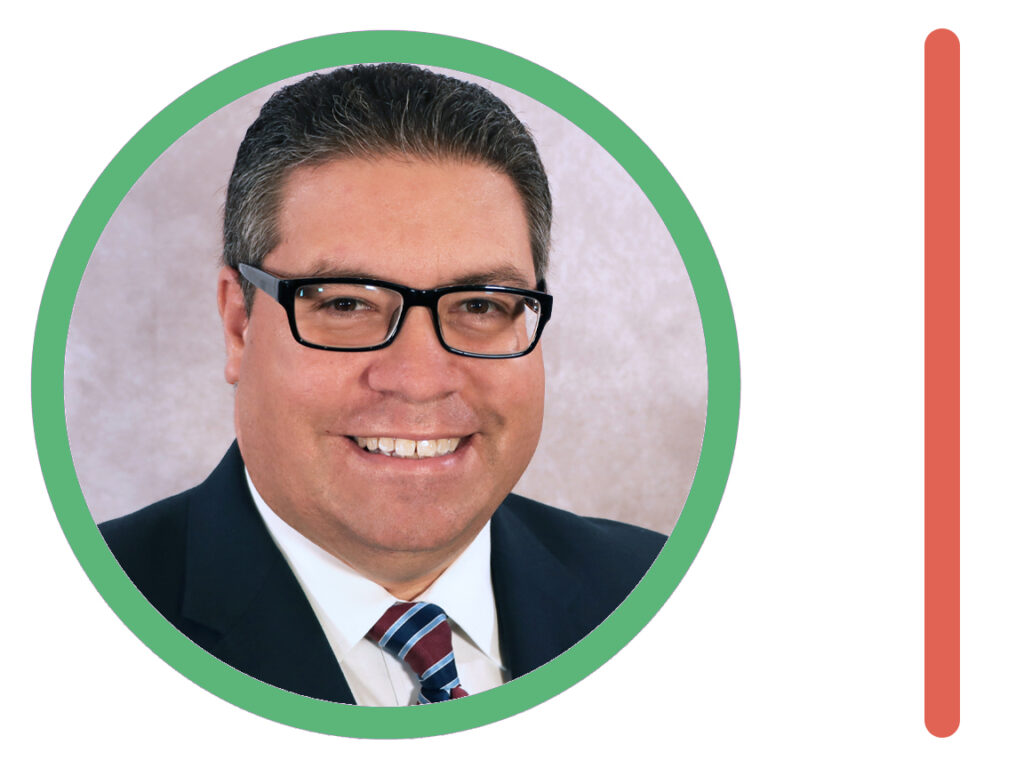 On March 15th, Miami-Dade County Commissioner Raquel Regalado presented the family of Caffe Abbracci owner, Nino Pernetti, a Proclamation on her behalf and that of the Miami-Dade County Commission.
Pernetti, a native of Lake Garda, Italy, founded Caffee Abbracci in Coral Gables in 1989. Over the last 33 years, the restaurant has become a staple of Coral Gables dining and a favorite of the who's who in the City Beautiful. Pernetti is known to often say that, "owning Caffe Abbracci is the perfect job in the world for me."
COVID-19 took a toll on restaurants around the world, and Caffe Abbracci was no exception. It was at Caffe Abbracci that the Coral Gables City Commission held its press conference to mark the phase one reopening of restaurants on May 20, 2020.
Unfortunately, COVID-19 would take a larger toll on Pernetti. On December 31, 2020, Parentti was informed by his doctor that he had tested positive for COVID-19. He was hospitalized a few days later and spent over six months at Jackson Memorial Hospital.
Pernetti was then transferred to a rehabilitation facility where he gained some of his lot weight back, he had lost over 50 pounds, and has had to re-learn to speak. His former wife, Marlén has been by his side throughout his recovery, with the help of their daughters Tatiana and Katerina.
Pernetti continues to work on his recovery today with the hopes of soon returning to his beloved restaurant soon.
Commissioner Regalado had heard of Pernetti's road to recovery and wanted to "do something to cheer him up." She coordinated with his family and the decision was made to present this Proclamation to his family at the restaurant he loves, while they called Nino over FaceTime.
"Nino has that Old World charm that makes everyone who walks through his door feel as if they've known him their entire lives and that he has prepared a meal especially for them. That's why Cafe Abbracci has become such a who's who over the years. People feel comfortable there. If those walls could talk, they would tell the history of how a lot of the important decisions were made in this town – over a great meal," said Regalado.