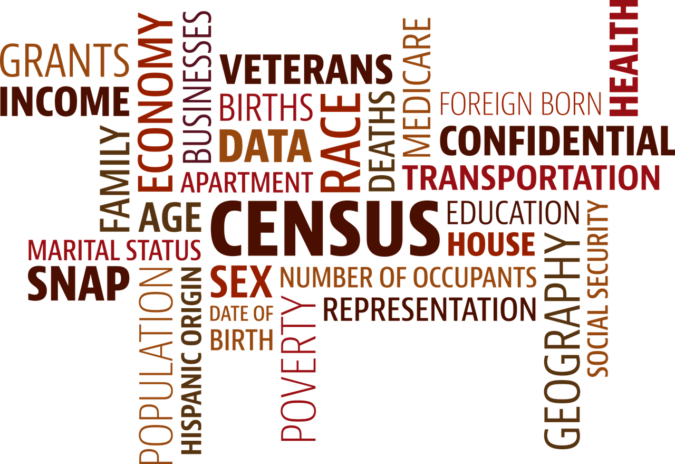 The Census deadline for submitting your questionnaire to ensure you are counted is Wednesday, September 30th.
As we have mentioned previously, the Census places a crucial role in determining several factors.
WHY IS IT IMPORTANT
As explained by the Census Bureau: "Over the next decade, lawmakers, business owners, and many others will use 2020 Census data to make critical decisions. The results will show where communities need new schools, new clinics, new roads, and more services for families, older adults, and children. The results will also inform how hundreds of billions of dollars in federal funding are allocated to more than 100 programs, including Medicaid, Head Start, block grants for community mental health services, and the Supplemental Nutrition Assistance Program, also known as SNAP."
The Census will also help shape our Congressional representation. Following the reporting of Census statistics, a new distribution of Congressional seats will take place for the 50 states. The goal is to ensure a similar number of residents are represented by each member of Congress.
This same distribution takes place for the State Legislature and County Commission districts.
Under reporting of data would reduce the assurance of adequate government representation.
FEDERAL FUNDING
"The results of the 2020 Census will inform decisions about allocating hundreds of billions of dollars in federal funding to communities across the country—for hospitals, fire departments, school lunch programs, and other critical programs and services," adds the Census Bureau.
HOW TO TAKE THE CENSUS
If you have not yet completed the Census, the deadline is September 30th!
Taking the Census will take less than 5 minutes and can be done online by visiting: https://my2020census.gov/.
Coral Gables had a 69.5% of households respond to the 2010 census. This year, the City still lags at 68.9%.