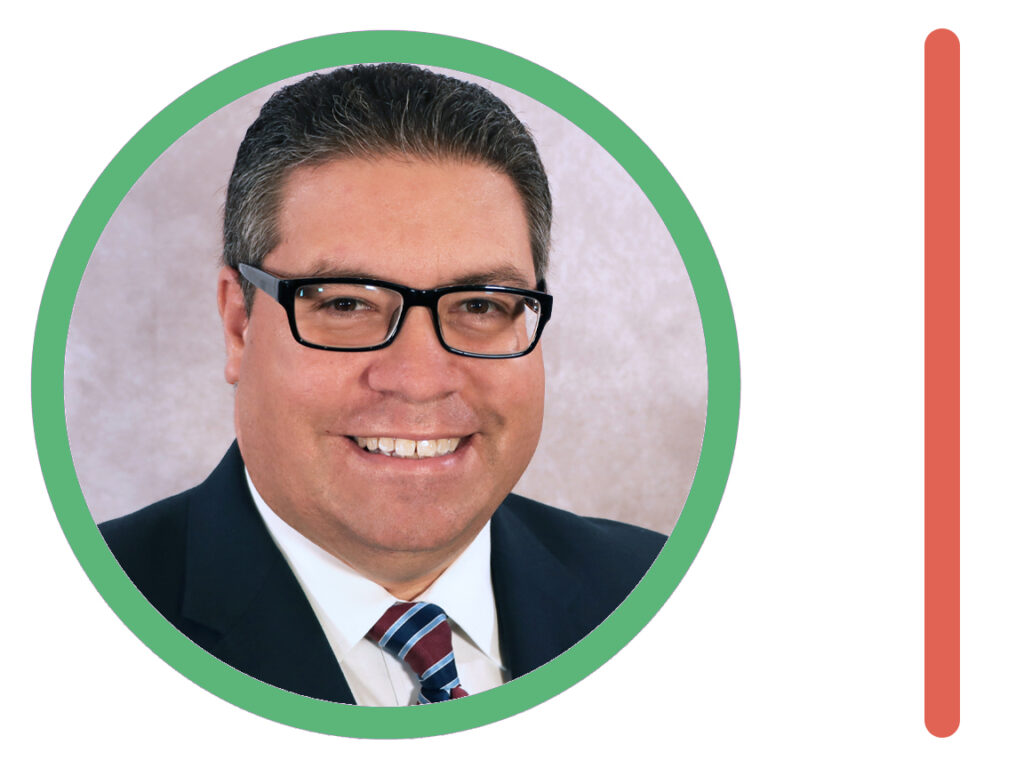 On September 27th, the City of Coral Gables Police Department (CGPD) arrested a suspected thief who was caught on camera. Here are the facts as stated by CGPD:
On September 27, 2021, at 1:44 a.m., Coral Gables Police were dispatched to the 1100 block of Pizarro Street to a report of a bicycle theft. The homeowner observed a white, Hispanic male, leap over a wall and walk up the driveway and tug on the door handle of a black Ford Mustang (locked) via their Ring Camera. The subject, then entered the garage and stole a black Cannondale bicycle (valued at $650) and can be seen lifting the bicycle over the wall and fleeing.
At 4:54 a.m., Coral Gables Police were dispatched to the 1400 block of San Marco Avenue as someone was breaking into a car. Next to him was a bike laying on the ground. The arriving officer observed a subject fitting the description from the earlier bike theft, walking northbound on the 800 block of Lisbon Street. Once positive identification was made from the video, the subject was taken into custody and the Cannondale recovered. The subject is identified as Francisco Javier Rivera, DOB 05/25/1986. Further canvassing of the area revealed additional vehicles had been burglarized.
Subject Rivera was charged with 1 count of burglary to an occupied dwelling, 1 count of grand theft 3rd degree, and 2 counts of burglary to an unoccupied conveyance. The subject was transported to TGK for processing.
Chief Ed Hudak commented, "Because our residents work with us every day, criminals like this get arrested by our midnight officers. Our partnership with our community works!  If you see something, say something."
WATCH VIDEO