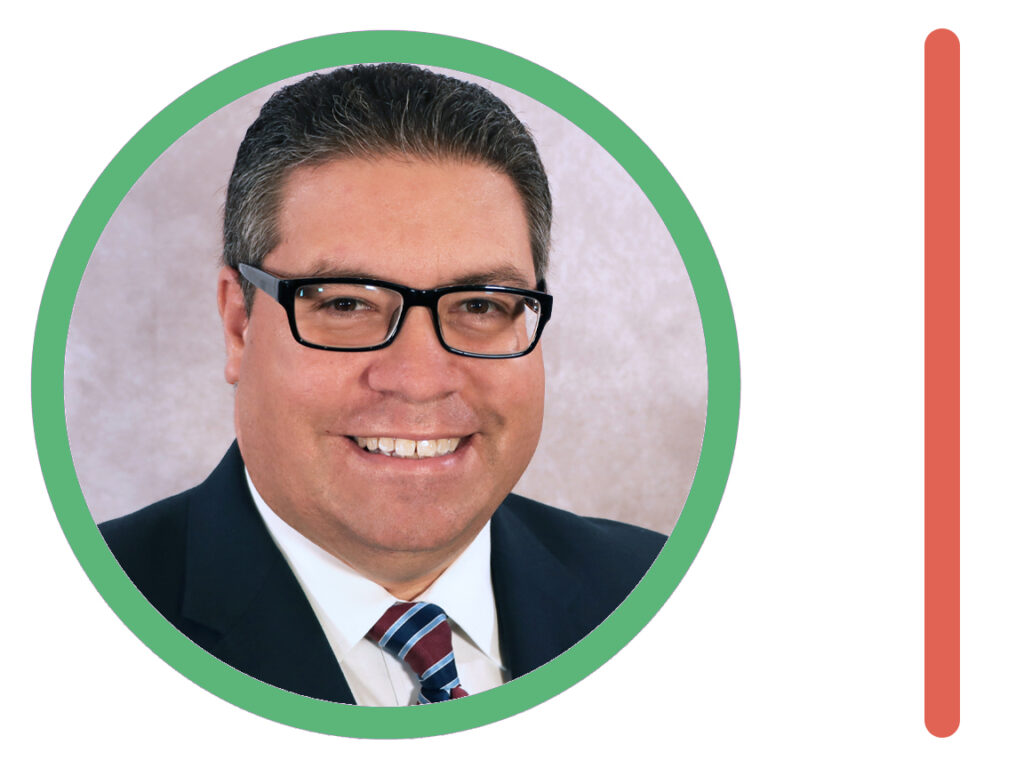 According to the City of Coral Gables' website, on June 22, 2022, the City of Coral Gables Police Department posted an online survey to learn about resident's thoughts on public safety.
Accompanying the survey is a letter from Police Chief Edward J. Hudak, Jr., which explains, "In our efforts to provide the finest police service to residents and visitors, we would like to know if you were satisfied with the police services that you received. By completing this short survey, you will help us meet our goal of providing the best police service possible, and continue to maintain The City of Coral Gables as 'The City Beautiful.'"
The survey has received little promotion by the City. It was only sent out via the City's eNews newsletter two days after 4th of July.
Participants are not required to provide their names or contact information.
To take the survey, you can visit: https://www.surveymonkey.com/r/CGPDTEAMSURVEY.
No closing date for the survey is available online.