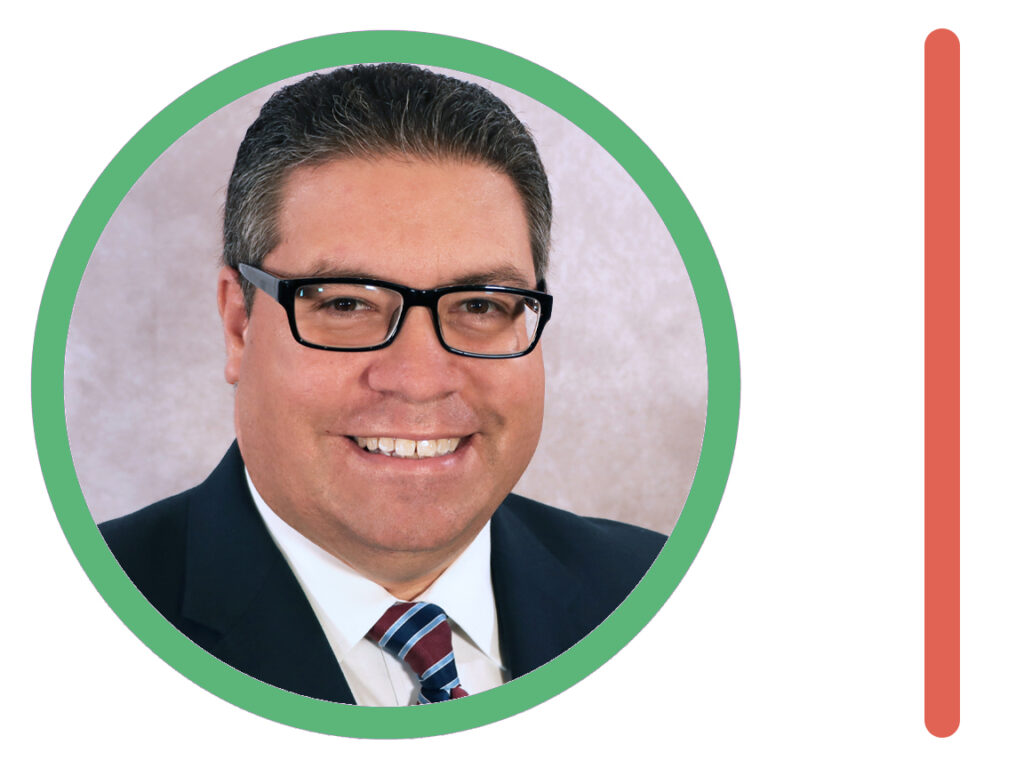 The City's Economic Development Department will be presenting an item on first reading to the City Commission in February to approve a lease with Chef Michelle Bernstein for a new restaurant at the former location of Open Stage.
Bernstein, who was born and raised in Miami, is known for Café La Trova in Miami and Sweet Liberty in Miami Beach. According to her website, she "currently hosts two television shows: Check, Please! South Florida (PBS) and the Emmy-award winning production SoFlo Taste (Channel 10). She also regularly appears as a guest judge on nationally televised culinary competition programs, including Top Chef (Bravo TV) and Chopped (Food Network), and continues to make appearances on Good Morning America (ABC) cooking segments."
Bernstein was also the winner of the James Beard Foundation's Best Chef in The South in 2008.
The City's memo to the Commission describes the proposed restaurant as follows:
"SRA. Martinez will be Chef Bernstein's new signature dining/entertainment experience created exclusively for downtown Coral Gables as follows:
The restaurant will entail a bright and lively design aesthetic, as well as indoor and outdoor seating that will pay great attention to detail with textures, patterns, colors, and strategic ambient lighting.
The length of the room will be outfitted with sliding glass doors for an indoor-outdoor feel throughout the day. An extended cocktail bar will bring the entire room together as the restaurant transitions from a fast-paced business lunch setting during the day to a bustling happy hour after working hours.
In the evening, SRA. Martinez will transform itself into a more intimate dinner experience that will incorporate exclusive, upscale live entertainment for all ages.
The restaurant will offer an eclectic menu of old-world favorites as well as innovative, contemporary dishes, all infused with Chef Bernstein's eye for great product and her signature flavors.
SRA. Martinez will also provide vibrant cocktails and innovative mixology as well as an exclusive wine-list to pair with Chef Bernstein's acclaimed cuisine."