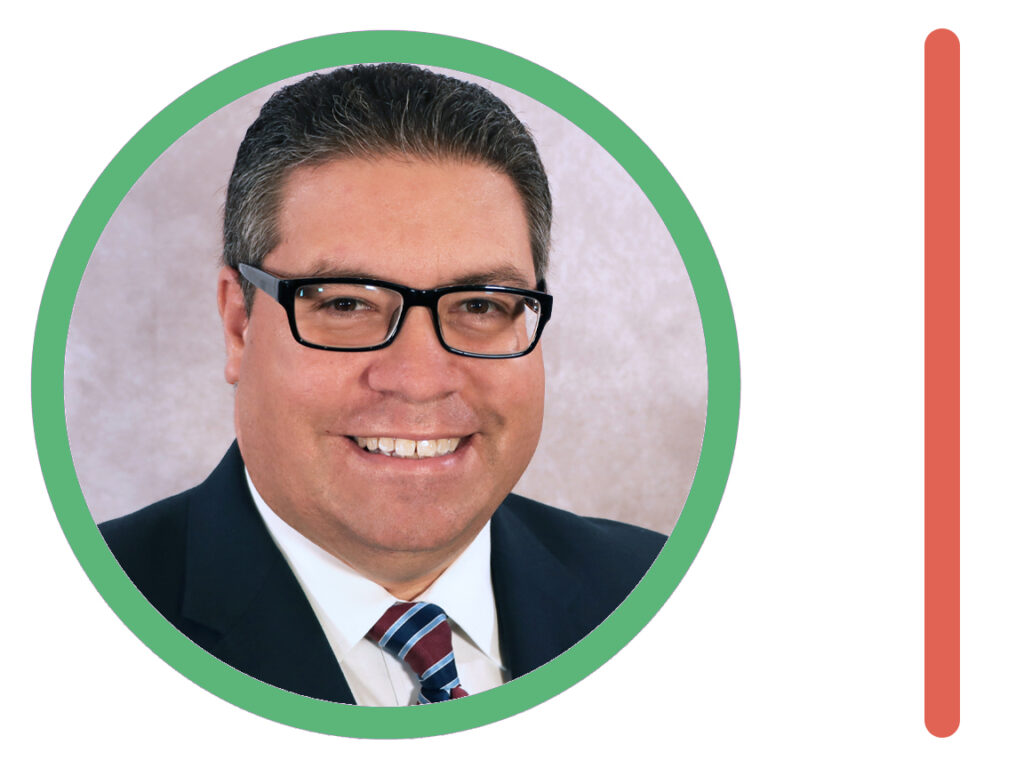 On Friday, March 10th, the City of Coral Gables held a Sunshine Meeting to discuss the City's plans for sidewalk connectivity on Alhambra Blvd.
Members of the Commission, City staff, residents and Gables Insider's Ariel Fernandez were in attendance and conducted a full walk-through of the project, which is planned to span from San Rafael Avenue to the bridge just north of Taragona on the west side of Alhambra Circle. The intention is to connect the existing sidewalks on the bridge to the sidewalks on the north side of San Rafael Avenue. The area has been devoid of a sidewalk.
The concern shared by residents over the project has been the City's plan to break away from the current sidewalk patterns to the north and place the sidewalk adjacent to the street. The sidewalks to the north are all separated from the street by the swale and City trees.
In this case, the City is proposing to place the sidewalk next to the high traffic road, a move that will require a minimum of a six-inch curb, according to staff. The plan also calls for the narrowing of Alhambra Circle and the addition of a traffic island for traffic calming.
Residents present shared their concerns about the impact the sidewalk next to the street would have on the large swale trees and their root structures.
Staff informed the Members of the Commission and residents who were present, that any root over two inches in diameter is considered a critical root for the trees. In some cases, the tree's root structures measure over 20 feet of the span of the proposed sidewalk location, possibly creating future issues.
Staff stated that the location of the sidewalk was due to resident requests during their home visits to the residents who live in the five homes in front of where the sidewalks would be placed. Instead of having a community meeting with residents within the notice zone, the City opted to visit three of five affected homes alone and hold meetings without any public record.
However, after walking the span of the project, it was noted that two of the three homes staff had spoken with last year have been sold or are for sale. The final one, staff stated, did not request a specific location for the sidewalk.
Staff will seek an independent arborist study of the swale trees, in order to address the concerns posed by residents.