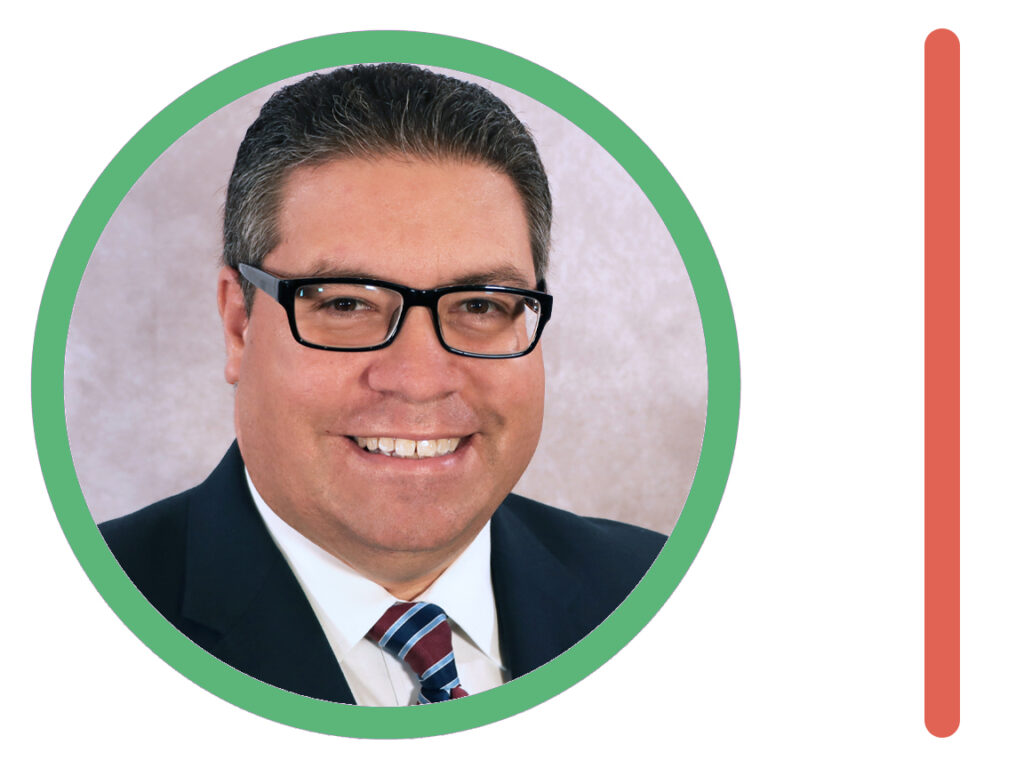 Beginning Thursday, January 6th, the City of Coral Gables will require staff and visitors to wear masks at all City facilities. The recent rise in COVID-19 cases due to the Omicron variant have led to precautionary measures once again.
Guests at City hall and other City facilities will be required to wear masks at all times and take a temperature check prior to entering.
At next week's City Commission meeting, the City will once again place plexiglass dividers between Commissioners and require masks be worn at all times within the Commission chamber in order to prevent any exposure to the Commissioners and members of the public.