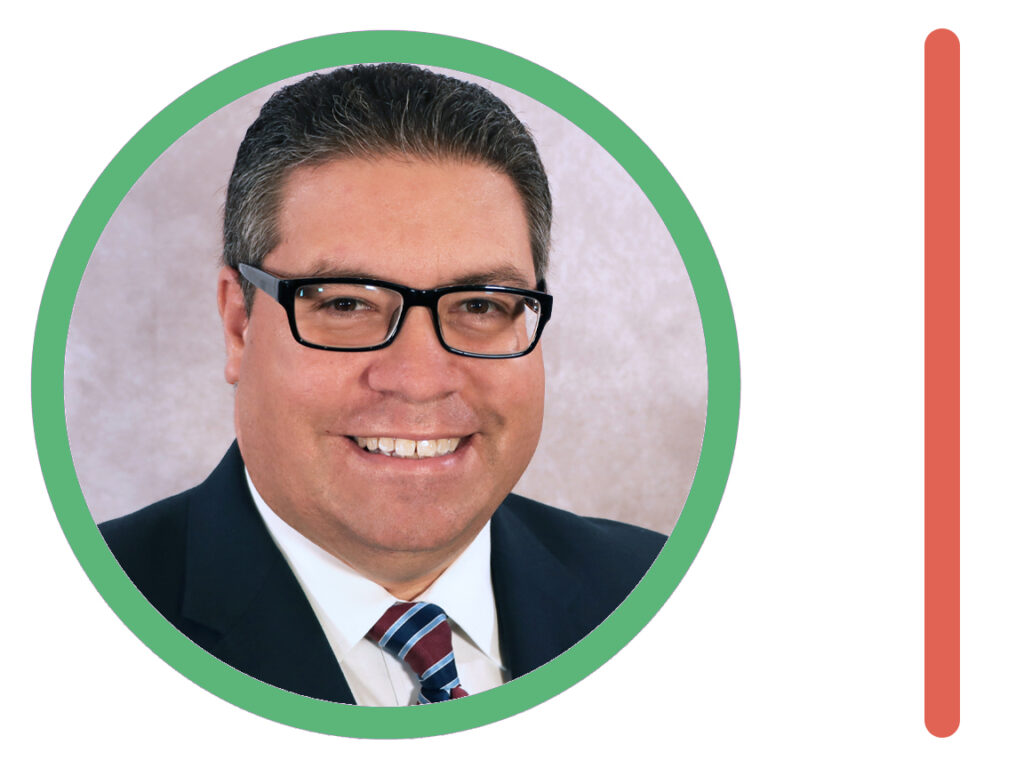 The City of Coral Gables' new website has not advertised the City Commission's upcoming Sunshine Meeting regarding solid waste, but it has been running advertising for Commissioner Jorge L. Fors, Jr.'s campaign for Miami-Dade County Commission.
As first reported by Florida Politics, Fors' campaign ad (pictured below) was running on the City's website on Monday, August 8th. In fact, the City does not know how many of Fors' campaign Tweets were displayed on his official Coral Gables Commission page since the launch of the new website.
When asked by Florida Politics, Fors blamed the City: "'We've never had a Twitter ticker on our profile pages before,' Fors said. 'I don't even know if (staff) were notified (about the issue) or if they just saw it themselves. They're all over the website, because it's brand new, and they're actively working on it. I never even saw the ticker. It could have been up there for five minutes, for all I know.'" The article continues, "Fors said later that the post was up on the site for 'exactly 8 minutes' before staff removed it."
However, the new website was first shown to the Commission in a beta form at the June 28th City Commission meeting, at which time Commissioners and members of the public were urged to visit the site and provide feedback.
Sources at City Hall inform Gables Insider that the Twitter feeds of the members of the Commission were included in this beta version, implying Fors' ads had been running for over a five weeks.
A check of his "official" Twitter account, shows Fors has been using his "Commissioner Jorge L. Fors, Jr." Twitter account for both official City business and campaign messaging. A check of the account shows that all but two of his Twitter messages during this time have been campaign related.
As Florida Politics explains, "That's a violation of county ordinances, according to Jose Arrojo, executive director of the Miami-Dade Commission on Ethics and Public Trust." "Arrojo told Florida Politics that county and municipal elected officials in Miami-Dade are prohibited from using government resources for political campaign purposes. 'An incumbent, elected official is not allowed to use any resource of the municipality they are currently serving in for campaign purposes — period. That's a hard-and-fast rule, and everybody knows that,' he said. 'The bright-line rule is that you can't send out (or publish) campaign advertisements for a new position you're seeking on a municipal website.' He continued, 'When it comes to incumbents running for re-election or higher office, they are certainly permitted to communicate to constituents about matters relating to governance and this may have a political benefit. However, this is permissible and simply a benefit of incumbency, as long as the communication does not cross the line into pure political advertisement or 'vote for me' type of language,'" states the article.
Fors has resigned his seat on the City of Coral Gables Commission effective November 22nd, in order to run for the Miami-Dade County Commission seat vacated by Rebeca Sosa. Fors is facing off against Kevin Marino Cabrera, Dariel Fernandez and Victor Vazquez in the August 23rd election.