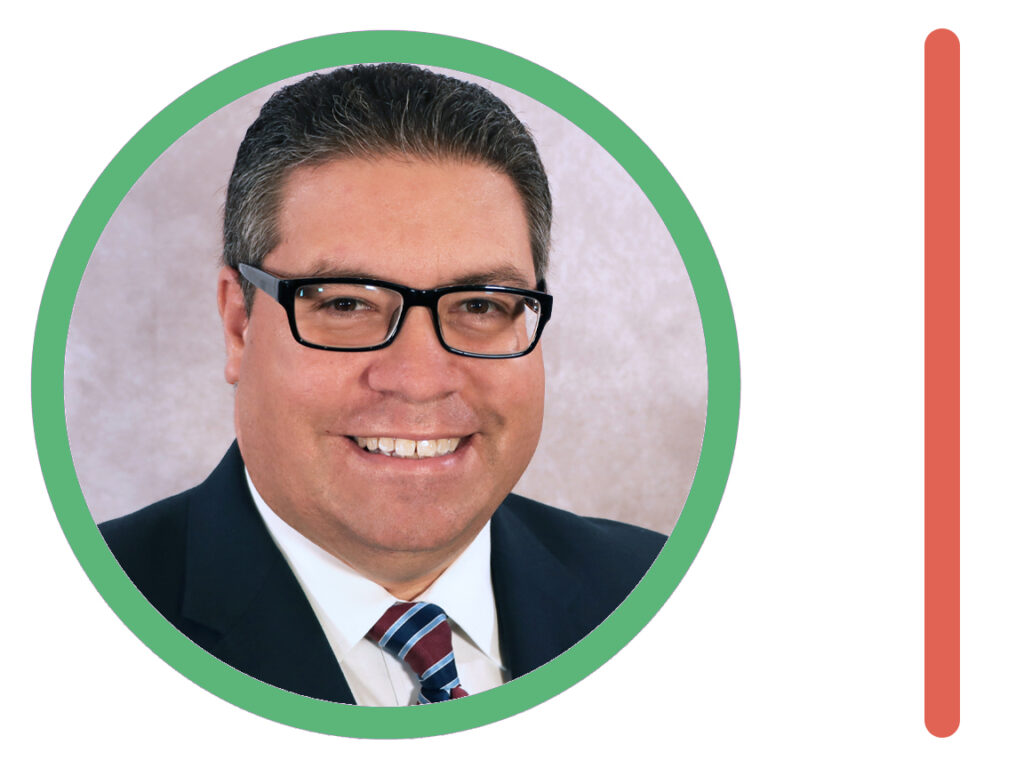 The decision on who will fill the fifth seat and speak for the City's 52,000 residents on the Coral Gables City Commission, will come down to a vote by the four remaining members of the City Commission.
Although Mayor Vince Lago had stated at the beginning of his term that all important votes would take place after 5:00PM to allow for increased public participation, this vote is being held at a time certain of 10:00AM at the Tuesday, December 13th Commission meeting.
Gables Insider has learned that Mayor Vince Lago has made it clear that his choice to fill the seat is James Cason.
Against The Will Of Residents
In a poll conducted by Gables Insider, Cason only received 4.6% of the 627 votes cast, placing Lago who is up for re-election in April, at odds with residents.
Several residents and staff members have shared with Gables Insider that Cason has for months been telling them that he will soon back on the dais, even though no Commission discussion has taken place as of yet on who will be appointed.
Cason, who has been absent from City events since leaving office in 2017, has been attending events with Lago in recent days. Most recently seen at the Merrick House Holiday Celebration, although only for a few minutes during the program.
A public records request of Cason's communications with the City to confirm current activity only showed an email string where he is reporting a code violation on a neighbor's sidewalk.
Questionable Judgement
Cason's judgement has been questioned by residents in the past. In particular his vote at the April 8, 2014 City Commission meeting. At that meeting, former City Manager Pat Salerno resigned following an investigation that demonstrated his withholding of accident data from the Commission. The data was related to a landscaping decision he made on Ponce de Leon Boulevard, which led to several traffic accidents, some serious. Cason was the only vote against accepting Salerno's resignation and he proceeded to praise Salerno.
Staff's Choice
Not surprisingly, in last week's story about the vacancy, two commenters who went to bat in support of Cason were former City staffers who were fired or forced to resign. They have taken to using Gables Insider's comments section to launch a smear campaign on Cason's strongest opponent, longtime Coral Gables resident Maria Cruz. Notwithstanding the smear campaign, Cruz received 46.4% of resident votes in the poll.
Soft On Crime
Cason was also at the helm in 2014, when crime spiked in the north Gables and then Chief Dennis Weiner was accused of manipulating crime statistics. Cason's lack of interest led one resident to set up a robocall to urge residents to pack City Hall to demand answers. Like Salerno, Weiner resigned, but Cason was against following resident's requests to appoint Ed Hudak as his replacement.
"High-rise Jim"
When it comes to development, residents nicknamed Cason "High-rise Jim" as he did not vote against a single high-rise development project during his term.
At Lago's election night party in April 2021, Cason began berating and cursing at Gables Insider's Ariel Fernandez over the subject of development stating that, "we need to get rid of the (expletive expletive) old fogies who keep wanting to slow our growth."
The Vote
The Commission will be discussing the vacancy at 10:00AM on Tuesday, December 13th Commission Meeting at the City Commission Chambers. Residents can also participate via zoom by clicking here.