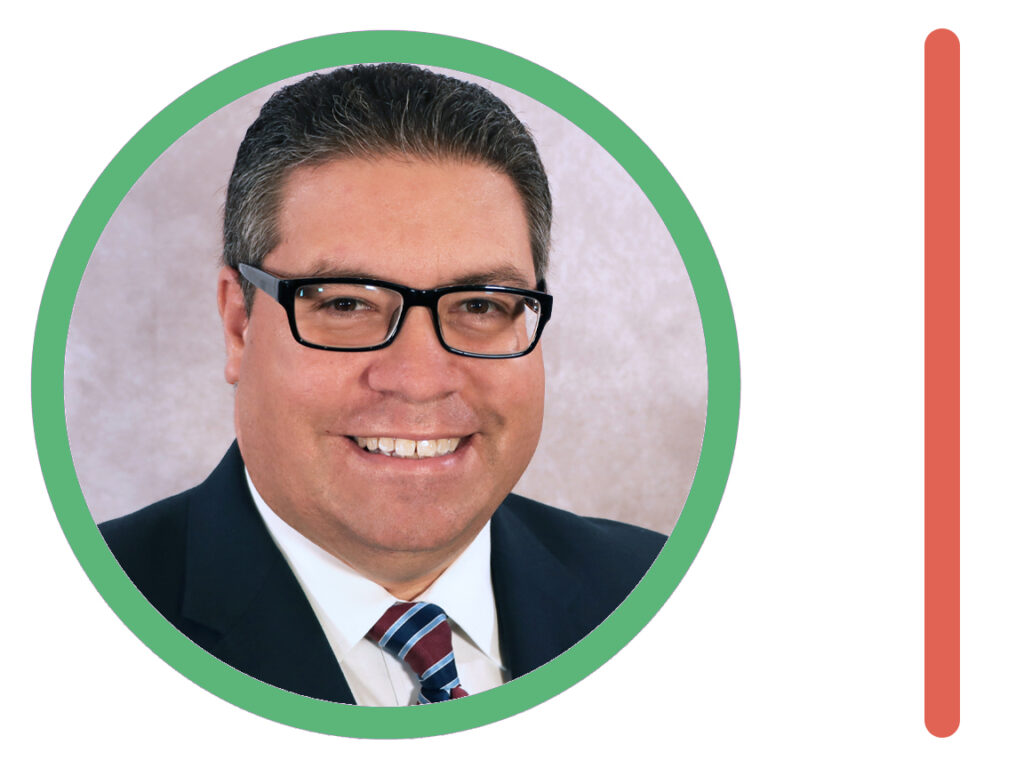 The Coral Gables City Commission will have a discussion on the proposed parks master plan referendum at a time certain of 5:00PM on Tuesday, March 8th.
The discussion will be a part of the regular Commission meeting scheduled for that day, but will take place in the evening to allow for additional resident participation.
The discussion will revolve around staff's proposal to hold a referendum where residents would vote on whether to authorize the City securing the funding for the project.
The item was recently discussed at a City Commission sunshine meeting, where the Commission gave specific direction for staff, including the reduction of the total amount currently proposed for the total project, $160 million.
Residents interested in participation can log in to the Commission's Zoom link at 5:00PM on the 8th of March, or watch live on Coral Gables TV or the City's live-stream on YouTube.
The Commission is expected to take a vote on this issue at the meeting.