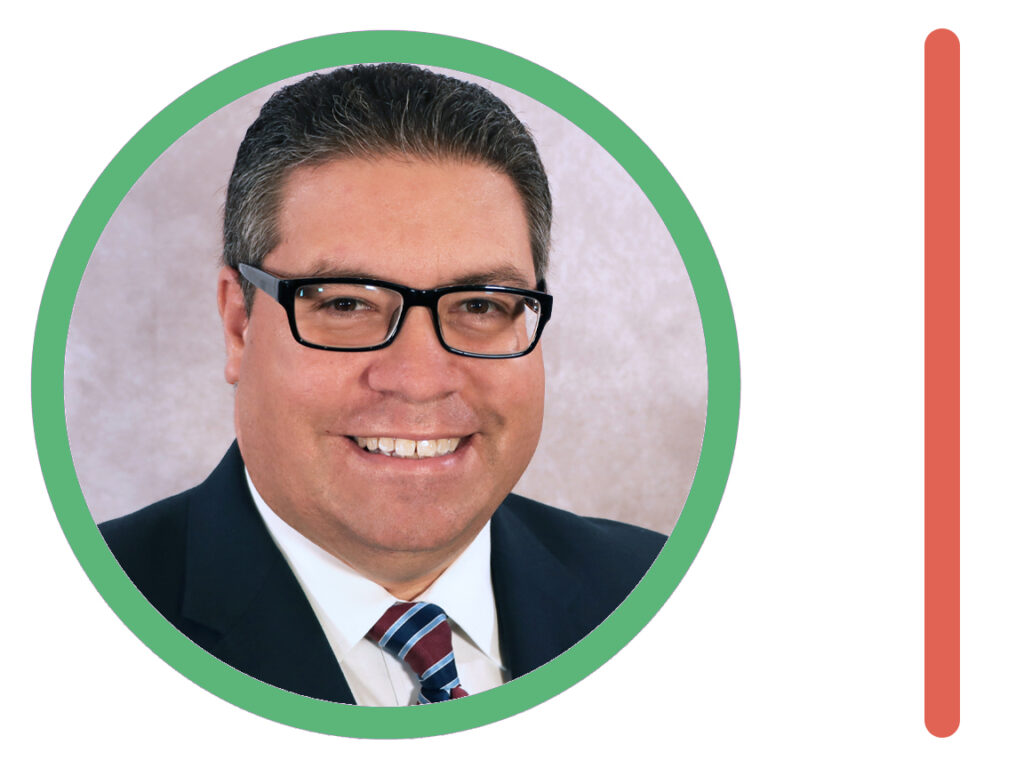 ---
On Saturday, February 5th, the Cuban American Bar Association held its 48th annual gala "Volver A Vivir" at the Loews in Miami Beach, where it installed its new Board of Directors.
This year's board will be headed by Coral Gables City Attorney, Miriam Soler Ramos, who was sworn in as president of the prestigious organization.
Cuban American Bar Association
The Cuban American Bar Association (CABA), was founded by Cuban-American lawyers in Miami in 1974. The organization has continued to grow over the years and has become one of the most influential bar associations in the State of Florida.
In addition to being an association for lawyers within their trade, CABA started the CABA Foundation to provide scholarships for law students and the CABA Pro Bono project in 1984. As explained on its website, the "CABA Pro Bono has provided indispensable relief to individuals in their cases ranging from sex trafficking to domestic violence to foster children to immigration and much more. CABA Pro Bono has expanded its services for veterans in family law matters and to children who are victims of neglect and abuse by focusing on delivering quality representation."
Board of Directors
Miriam Soler Ramos
Miriam Soler Ramos was appointed as Coral Gables City Attorney in 2017, following the departure of Craig E. Leen due to his appointment as Director of the Office of Federal Contract Compliance Programs at the Department of Labor.
According to her official biography, "prior to her appointment as City Attorney, Ramos served as the Deputy City Attorney and City Prosecutor beginning in March 2015. Before joining the City, she served as Deputy General Counsel and Deputy Advocate for the Miami-Dade Commission on Ethics and Public Trust (COE)."
"As the daughter of Cuban immigrants, it is a special honor to lead CABA into its 48th year. Our gala was a wonderful opportunity for attorneys and community leaders of all backgrounds to come together and help raise money for the CABA Pro Bono Program and the CABA Foundation. These programs help provide representation to those who can not afford legal services and to provide scholarships to deserving law students. This year, I look forward to continuing to provide value to our members, to amplify the voices of the Cuban people, and to ensuring diversity continues to be a priority in the legal profession," said Soler Ramos in a statement to Gables Insider.
Mayor Vince Lago
"As Mayor, I want to congratulate our City Attorney, Miriam Soler Ramos, for becoming president of the Cuban American Bar Association. CABA is an incredible organization that has shown leadership on numerous issues affecting the South Florida community over the years. This is a great honor for our City Beautiful and is another example of how Coral Gables is always ready to lead," said Coral Gables Mayor Vince Lago.
Distinguished Leaders
Soler Ramos is the second sitting City Attorney to hold the role of president. The other was former Coral Gables City Attorney Elizabeth Hernandez (2007), who was City Attorney from 1995 to 2010.
Other notable names on the list of past presidents include State Attorney Katherine Fernandez-Rundle (1991) and current City of Miami Attorney Victoria Mendez (2011).
Pictures courtesy of Miami Elite Photography and CABA.