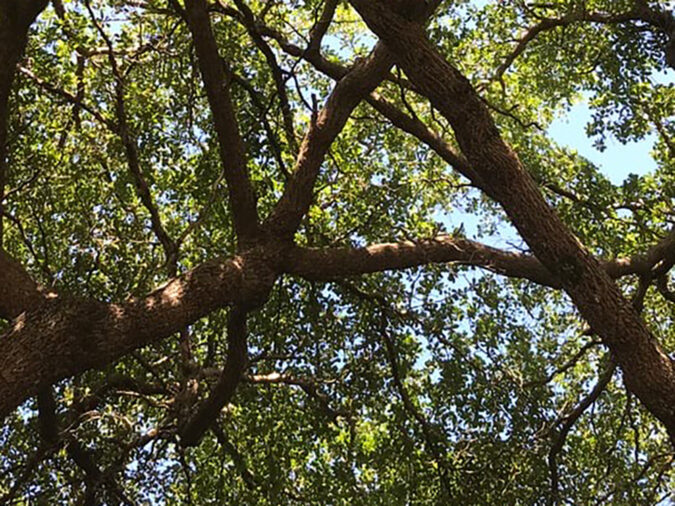 The City of Coral Gables will issue a Proclamation in support of the Coral Gables Garden Club, at tomorrow's Commission meeting, as the Garden Club dedicates its Project Canopy efforts to longtime member Sallye Garrigan Jude.
Since 1927, the Coral Gables Garden Club has dedicated part of its work to landscape beautification projects of public sites throughout the City of Coral Gables.
"We are quite excited to be launching our newest community outreach, Project Canopy, along with our new website, www.coralgablesgardenclub.com.  We wanted to honor Sallye Jude by dedicating it to her because of her long time and passionate support of all things environmental, especially the importance of trees to our community and to our planet.  Sallye has been a valued and active member of our club since 1983 and we thought this was the perfect way to show our admiration," said Judy Mangasarian, President of the Coral Gables Garden Club.
"Today, the need remains to help our public schools with their landscape beautification, but we are shifting our focus. In addition to their aesthetic value, native shade trees will provide much needed shade for our children, provide a natural habitat for our local wildlife, reduce stormwater runoff and provide cleaner air to breathe." said the Garden Club in a press release sent out this week.
It continued, "a Garden Club committee has organized Project Canopy, coordinating with school Principals and PTSA Presidents, and agreed unanimously to fund the plantings of (3) 14 ft. shade trees for five public schools. The Garden Club's commitment is a total of $11,000. This project is dedicated to Sallye Garrigan Jude, a longtime Member of the Coral Gables Garden Club, and advocate for Environmental issues for many years."
Ponce de Leon Middle School has been designated as one of the schools receiving the new trees.
For More Details on the Coral Gables Garden Club and this project, you can visit http://www.coralgablesgardenclub.org.