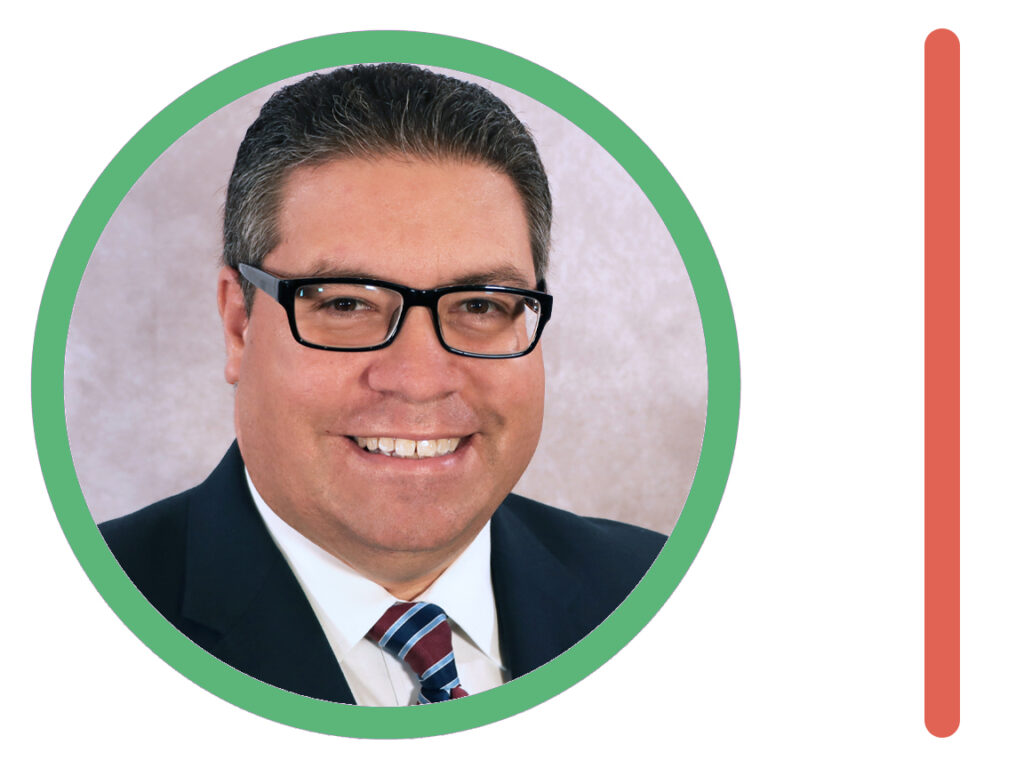 Ready to ring in the new year? Here are some of the great dining options available in Coral Gables for you to enjoy this New Year's Eve!
Bellmont Spanish Restaurant
Farewell 2022 at Bellmónt's New Year's Eve Party. Enjoy a 5-Course Gala Dinner with Flamenco Show outdoors, weather permitting.
Get ready to uplift your senses and create amazing memories while tasting authentic flavors of Spain.
Gala dinner reservations accepted from 9:00 pm to 11:00 p.m.
Flamenco Show starts at 10:45 p.m. and ends around 1:00 a.m. with a midnight break to have a toast, eat 12 grapes, and welcome the 2023!
Event Price: $185 per guest. $140.00 per kid 4 to 11 years-old. Beverages, 8% taxes, 20% service charge are NOT included. Sangría will not be offered on this date. We offer wine, beer, and soft drinks.
*** If you'd like front row seats to the performance, book early! Table assignment is based on ticket purchase date with the earliest bookings seated closest to the stage.
MENU:
Pre-paid dinner is required. You will be asked to pre-select your main course during check out. For special accommodations like seating two different parties in the same table, please use the "special instructions" box, or give us a call.
Bellmont Spanish Restaurant is located at 339 Miracle Mile.
JohnMartin's
Miami's iconic staple, JohnMartin's, will be having a special three-course Prix Fixe menu, featuring delectable dishes such as salmon lox, dynamite scallops, branzino, cheesecake, and more for just $75.  Celebration seating begins at 10PM, and walk-ups are welcome but reservations are strongly encouraged, and can be made at www.johnmartinsmiami.com.
New Year's Eve 2023 – JohnMartin's Prix Fixe Menu
First Course (choice of):
Salmon Lox – cured salmon, cream cheese yogurt creme, orange, cucumber, avocado puree, spiced syrup, and bread crisp
Beef Tartare – Butchers fillet, cornichons, shallots, pickled mushroom, cured egg yolk, bread crisp
Dynamite Scallops – seared scallops, crab, and sweet mayo
Mini Pork Osso Bucco – pork shanks, orange chili glaze, watercress
Second Course (choice of):
Short Rib –braised short rib, truffle corn puree, potato fondant, shallot cream
Lamb Rack – roasted lamb, caramelized carrots, potato risotto, fig sauce
Branzino – seared branzino, fennel pomodoro sauce, sweet mayo, truffle potato salad
Ribeye (add $25) – 24oz chairman reserve ribeye, crispy onions, colcannon potato, bacon jam, Irish demi-glace
Porterhouse for Two (add $50)– 32oz white gold porterhouse steak colcannon potatoes, street corn elote, bacon jam, Irish whiskey demi-glace
Third Course:
Cheesecake – NY style cheesecake, red wine berry compote, whipped cream
JohnMartin's is located at 253 Miracle Mile.
Luca Osteria
'Tis the season for truffles at Luca Osteria. For New Year's Eve beginning at 5:30PM, chef Giorgio Rapicavoli's Italian eatery is hosting its second annual truffle dinner offering an indulgent, sharing-style tasting menu for $175 per person. A complimentary glass of bubbly is included. Reservations can be made through its website: www.lucamiami.com. 
Yellowfin Tuna Crudo: Black Truffle 'Bagna Cauda' & Jerusalem Artichoke
Patate Fritte: Parmigiano Fonduta, Black Truffle & Egg Yolk
Sea Scallop 'Spiedini': Piccata al Tartufo, Shaved Mushroom & Charred Lemon
Risotto al Tartufo: White Truffle Butter, Black Truffle & Parmigiano Reggiano
Wagyu Short Ribs: Potato 'Passata', Black Truffle Jus & Porcini Oil
Robiola: Black Truffle Honey, Marsala Figs & Sullivan Street Bakery Filone
Dark Chocolate Budino: Caramello al Tartufo, Hazelnut & Vanilla Bean
Luca Osteria is located at 116 Giralda Avenue.
Eating House
Eating House, which reopened its doors at a new address less than two weeks ago, is also offering a sharing-style menu highlighting its signature dishes. The set menu is $150 per person and includes a complimentary glass of bubbly. Dinner reservations, starting at 5:30PM, can be made by visiting: www.eatinghousemiami.com. 
Heirloom Tomatoes: Nuoc Cham, Herbs, Frozen Coconut Milk
Yellowfin Tuna Crudo: Egg Yolk, Sunchoke, Black Truffle Leche de Tigre
Cavatelli 'Carbonara': Fresh Black Truffles, Heritage Bacon, 'Carbon Breadcrumbs'
Halibut: Jerusalem Artichoke, Vanilla Bean 'Au Poivre', Caviar
Wagyu Beef: Onion Soubise, Confit Onion, Burnt Onion Caramel
E.H. Mess: Yuzu, Passion Fruit, Meringue, Nata de Coco
Dirt Cup: Candied Hazelnut, Dark Chocolate, Hazelnut Ice Cream
Eating House is located at 128 Giralda Avenue.