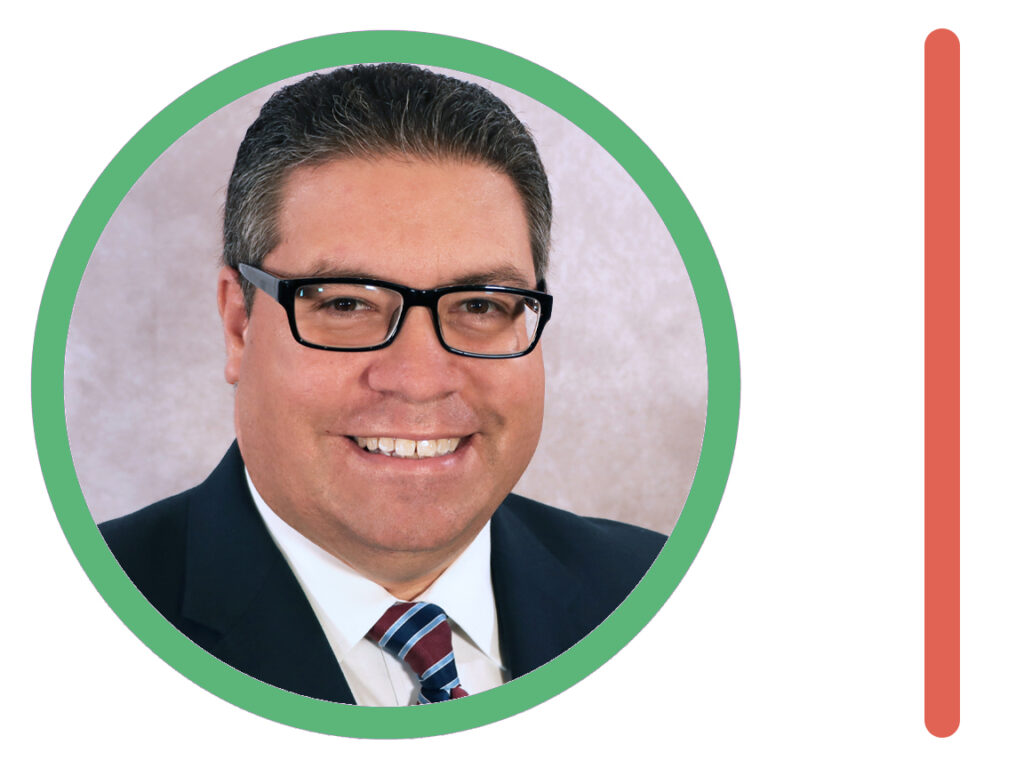 Coral Gables Police Officer, Cristino Perez, has been arrested and charged following a domestic violence incident with his girlfriend.
According to NBC Miami, the incident took place Sunday and continued Monday. They explain that the arrest report claims Perez's girlfriend fell during a dispute and Perez allegedly tried to strangle her. The next morning he asked her to leave the house and used his handcuffs on her.
Coral Gables Police Chief Edward J. Hudak, Jr. released the following statement: "After being advised yesterday by the Miami Dade Police Department that one of our officers was under investigation for Domestic Violence which subsequently resulted in his arrest, I immediately relieved him of duty with pay pending the decision by the State Attorney's office to formally charge the officer. Officer Cristino Perez has been relieved of duty following his release on bond today. The Internal Affairs Section of the Coral Gables Police Department is also concurrently investigating the incident so we will not be commenting any further as is our protocol during on-going internal investigations."
Perez, a had been recognized by the City of Coral Gables as the Distinguished Officer of the Month for the month of July of 2017 at the September 26, 2017 City Commission meeting, for his work on a burglary task force and for saving a woman who had been choking.
This is not Perez's first accusation of battery. He had been arrested in March of 2011 for battery on a pregnant woman. That case was dismissed.
Perez is facing charges of battery, false imprisonment, tampering with a victim, and domestic battery by strangulation.