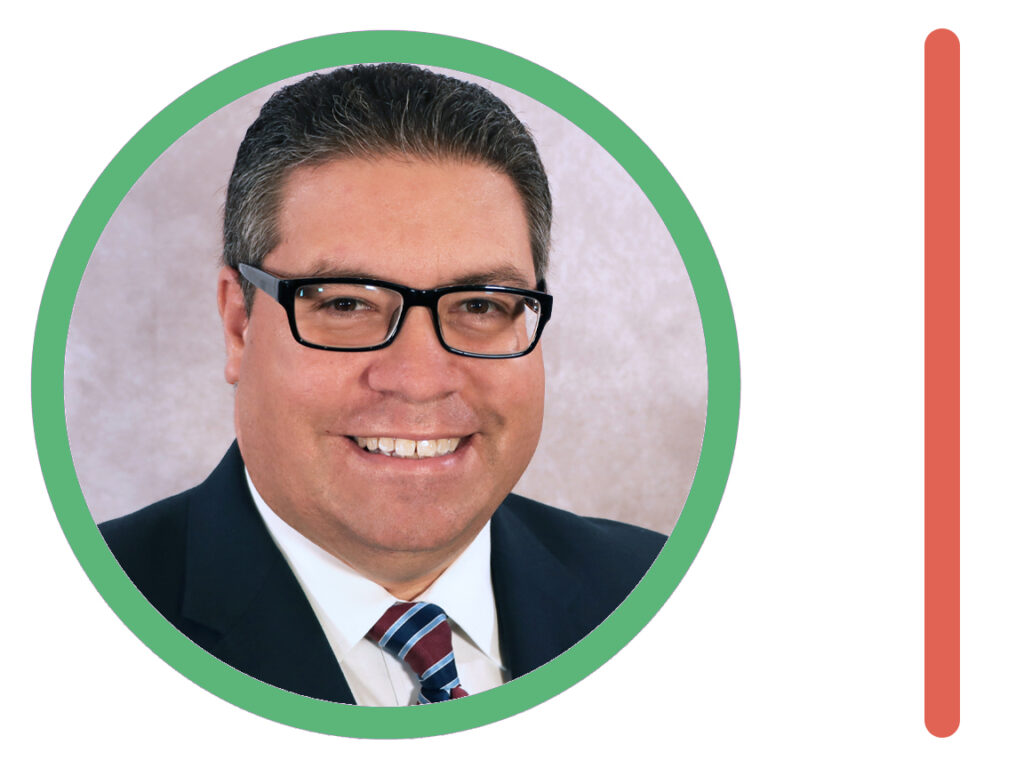 As previously reported, the City Commission had scheduled a sunshine meeting for August 18th, to discuss solid waste. Following resident response to a Gables Insider article, the meeting was rescheduled for this week.
On August 31st's the City's eNews informed residents that the meeting was once again being moved.
"The Sunshine Meeting regarding solid waste on Sept. 8 will be rescheduled. Stay tuned for updates," read the newsletter.
On September 7th, the City announced the meeting has now been scheduled for October 4th at 5:00PM.
On September 22nd, staff informed the Commission that the meeting will once again be rescheduled as they did not realize the meeting fell on Yom Kippur, the holiest day in Judaism.
Stay tuned to Gables Insider for a new date…