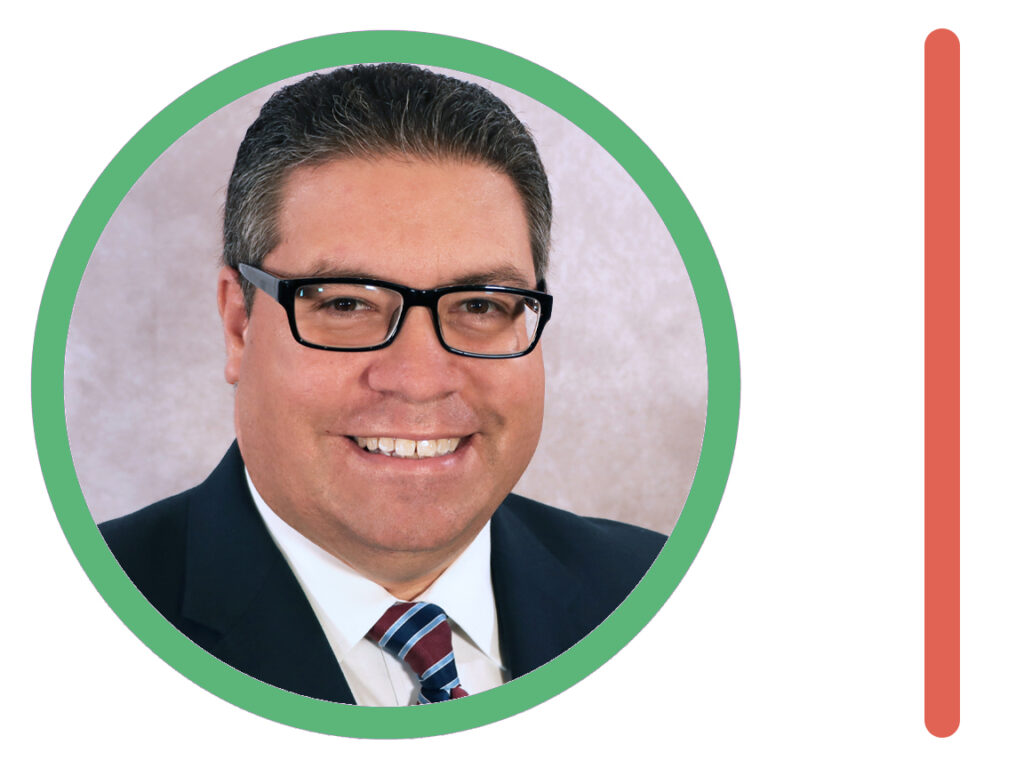 Police are investigating after 1 person has been hospitalized following a gun going off at the Sushi Maki located at 2334 Ponce de Leon Blvd on Tuesday, February 28th at around 8:45PM.
Coral Gables Sargeant Alex Escobar informed the media that, "Our officers responded to a call of an accidental discharge of a firearm inside Sushi Maki."
Escobar added that the incident involves an off-duty officer, but was not prepared to answer what agency the officer belonged to.
It is unknown if the gun belongs to the off-duty officer. No additional injuries were reported.
The investigation is ongoing.