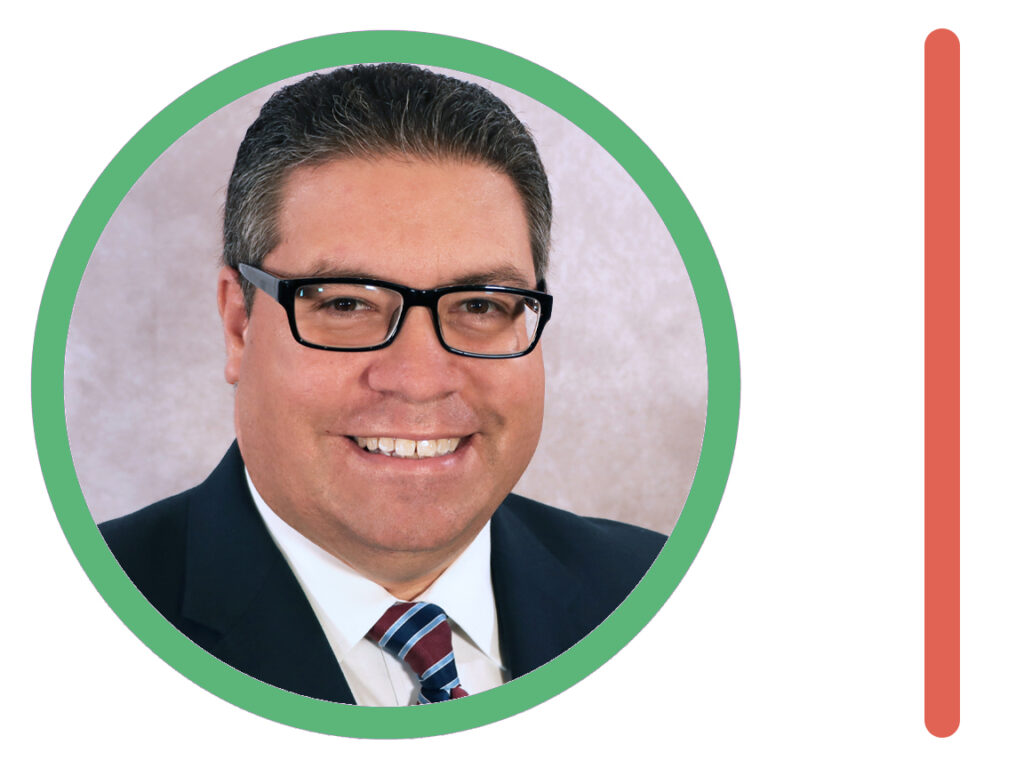 Following the holiday rush, some delivery services have continued to experience lengthy delays in service.
We were recently informed of one Gables resident, who asked to remain anonymous for purposes of this article. He had a package shipped to him through FedEx on December 22nd, the package finally arrived on January 12th.
A check of the FedEx tracking system showed the package was shipped from Jacksonville, Florida to the resident's home in Coral Gables. However, the system showed that the package went on a whirlwind tour that took it through South Carolina, Maryland and West Virginia, where it has sat for over a week.
A call to FedEx customer service yielded this resident with no help. Their response, since it is a Ground shipment, "you are not entitled to receive any customer service over the phone." Instead, they suggested to contact the shipper to ask them to reship a new package.
Gables Insider reached out to FedEx and was informed that the local processing center in Homestead was overwhelmed before Christmas and it resulted in the loss of some packages due to the errant placement of packages on outbound trucks. Seemingly, this was the issue in this resident's case, as the package had been at the Homestead facility on December 28th.
However, in a statement from FedEx corporate, they blamed COVID-19 for the delays in processing shipments. "The explosive surge of the COVID-19 omicron variant has caused a temporary shortage of available crew members and operational staff in the FedEx Express air network. To address these challenges and minimize any delays, we are implementing our contingency plans and flexing our networks, including tendering deferred parcel and freight volume to FedEx Ground and FedEx Freight where possible.  Our goal is to provide the best possible service to our customers, and we proactively communicated operational adjustments to them. The safety of our team members remains our top priority, and we will continue to adjust operations as necessary during this time to minimize delays," said Media Relations official at FedEx, Camille Diggs.