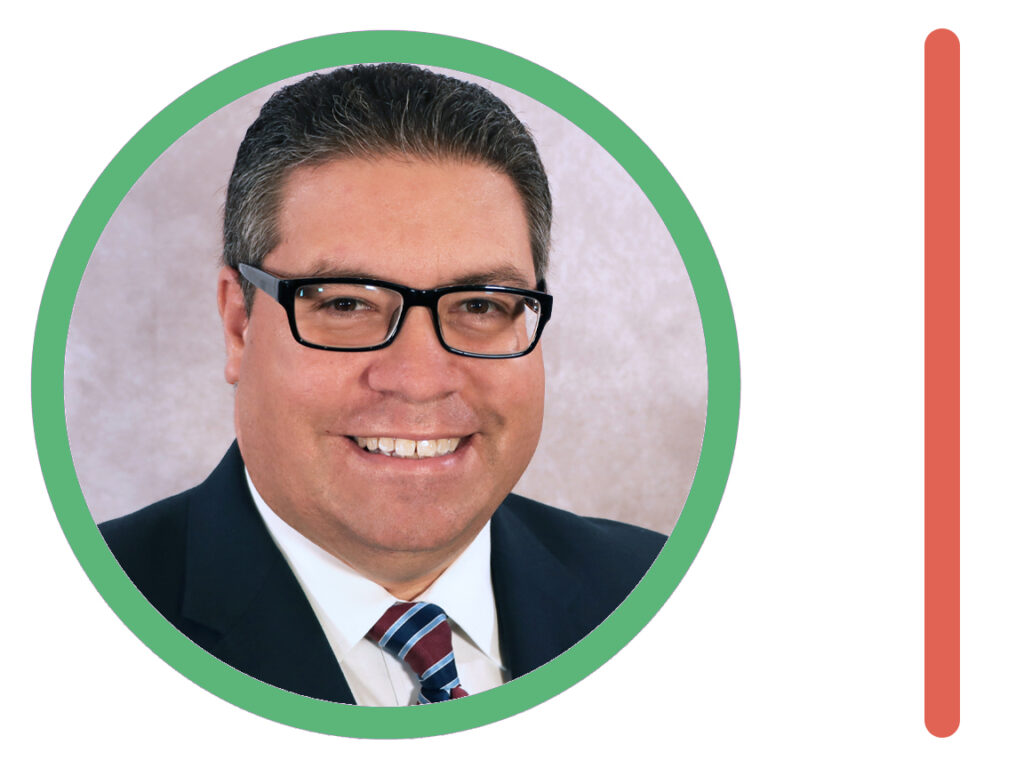 First announced at the September 28th City Commission meeting, Commissioner Kirk R. Menendez has launched his Night of Enchantment series.
Night of Enchantment will be a film series at the Coral Gables Art Cinema, playing one film every month for residents 50 years of age and older in Coral Gables.
The first film in the series will be "Singin' In The Rain" featuring Gene Kelly, Debbie Reynolds and Donald O'Connor, which will play on Wednesday, October 13th at 5:00PM.
November will feature "Bonnie and Clyde" followed by "Some Like It Hot" in December.
"Its an attempt to bring joy to our residents. Its those little things we all can do to bring some joy and I am more than happy to do my part," said Menendez.
The City's official invitation reads as follows: "Join us for a classic movie night at the Coral Gables Art Cinema, 260 Aragon Ave., hosted by Commissioner Kirk Menendez on Wednesday, October 13th to watch the classic Singing in the Rain at 5 p.m.
The showing will include a FREE ticket to the movie, a small popcorn, and a soda. The concession stand will also be open to purchase additional snacks and for those with a sweet tooth.
Tickets are FREE and available to the 50+ Community at the Adult Activity Center, 2 Andalusia Ave. or online at www.playgables.com.
Tickets are limited and are available on a first come first serve basis. Tickets may be available at the door depending upon availability."