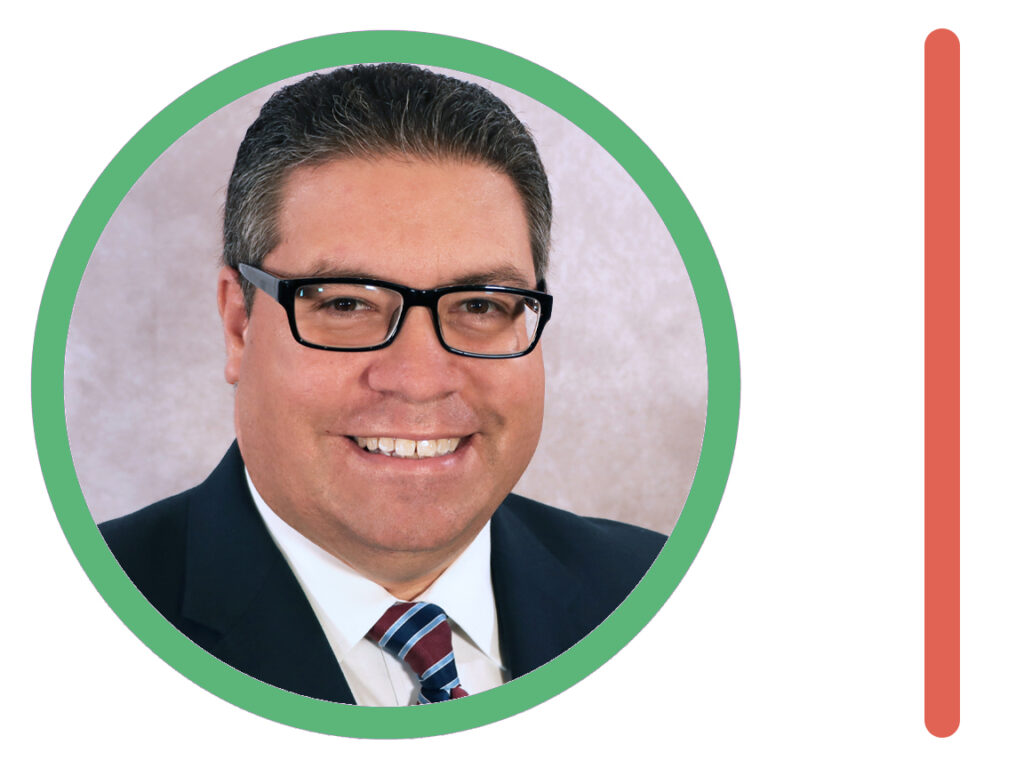 On Wednesday, January 18th, the fate of the Historic Garden of Our Lord was discussed and voted on by the City of Coral Gables' Historic Preservation Board.
As previously reported on Gables Insider, Coral Gables resident and daughter of the late activist Roxcy O'Neal Bolton, Bonnie Bolton, has been working with members of the community to preserve the garden. The garden is located on the property of the former St. James Evangelical Lutheran Church (110 Phoenetia Avenue), and traces its history to 1951.
Bolton filed her 123-page petition for historic designation on August 19th, 2022. In it, she receives cooperation and statements from several respected members of the community.
The January 18th meeting had large participation with numerous members of the community attending to voice their opinions, including students and parents of Crystal Academy which is also located on the property. The school will be torn down and moved to an alternate location during the construction process.
Coral Gables' Historic Preservation Officer Warren Adams, Bonnie Bolton and the developer's attorney, Jorge Navarro, each made a presentation, and members of the community expressed their opinions.
Warren argued that the architect of the garden was not confirmed and alluded to the fact that that would make it difficult to designate. However, members of the board argued that an architect not having been previously designated does not mean their work cannot now be designated as historic. Not having the architect be a known architect, they argued, does not remove the fact that it may be historic.
The Board then had a discussion and each member voiced their opinions on the application. Two members, John Fullerton and Michael Maxwell, both expressed their support for the historic designation of the garden. Their arguments were both rebuffed by former Historic Preservation Officer and current Board Member Dona Spain, who advocated on behalf of Adams' point.
Fullerton and Maxwell made a motion to designate the garden as historic and it failed on a 6-2 vote. A second motion to deny the designation passed with Fullerton and Maxwell voting against.
Bolton is working on filing an appeal, which would be heard by the City of Coral Gables Commission.