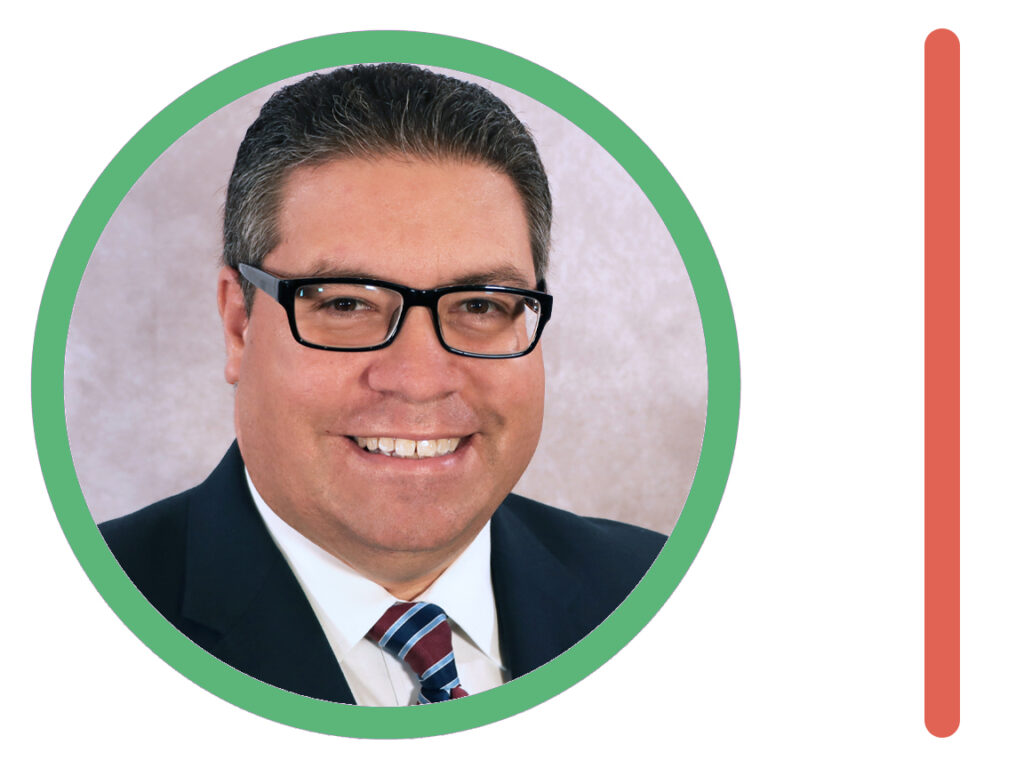 The City of Coral Gables, like most municipalities, have advisory boards and quasi-judicial boards to assist the Commission in making decisions on certain issues.
Every two years, Commissioners and in some cases the City Manager and City Attorney. make appointments to those boards and are ratified by the City Commission.
At the Tuesday, May 25th City Commission meeting, the Commission will vote to ratify the appointments made by City Commissioners and the City Manager for the term beginning on June 1st.
Four appointments are familiar names to Coral Gables voters. Two candidates in the Group II race and two candidates in the Group III race are being appointed to City boards.
Javier Baños, who made into the runoff for the Group III seat is being appointed by Commissioner Rhonda Anderson to the Budget/Audit Advisory Board. The board's function as stated is to: "Review City Manager's budget and review financial information, both external and internal, to ensure that overall audit coverage is sufficient. Pursuant to Resolution No. 30285, City Code Sec. 2-702, the Board shall submit to the City Manager on a quarterly basis a list of procurements or contracts awarded by the Chief Procurement Officer. Will provide the Commission an analysis for the purchase, sale or lease of city property.
Alex Bucelo and Claudia Miro, who ran for Group III and Group II, respectively, in the general election are being appointed to the Planning and Zoning Board. Bucelo is being appointed by Commissioner Kirk Menendez and Miro is being appointed by Commissioner Anderson. The function of the board is to: "Conduct, coordinate, recommend, monitor and oversee the effectiveness and status of the Comprehensive Plan and recommend to the City Commission such changes as may be required from time to time."
Tania Cruz-Gimenez who also ran in the for Group II in the general election is being appointed to the Economic Development Board by Commissioner Anderson. The function of this board is to: "Assist the Development Department in formulating and implementing relevant goals and objectives; makes recommendations to the City Commission regarding development issues; acts in an advisory capacity to promote consultants and assists in identifying markets and developing programs for retaining existing businesses and attracting new businesses and developers."
You can see the full list of Committee appointments using the following links:
Mayor Vince Lago, Vice Mayor Michael Mena, Commissioner Jorge L. Fors, Jr., Commissioner Rhonda Anderson, Commissioner Kirk Menendez and City Manager Peter Iglesias.