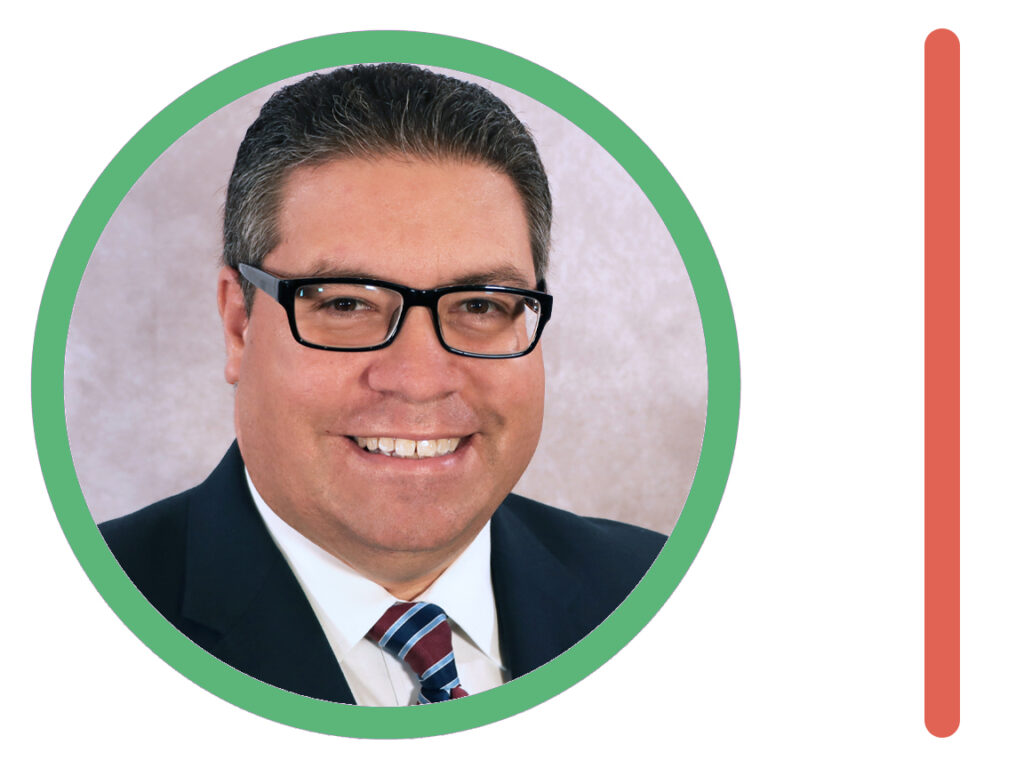 Sue Kawalerski
President
Coral Gables Neighbors Association
On October 5th, our community lost a fierce fighter for the rule of law and transparency in government.
Born in New York on December 31, 1945, Leon Bernard Kellner graduated cum laude from the State University of New York at Buffalo and then graduate from Harvard Law School in 1971.
He practiced law in New York City at Anderson Russell Kill & Olick until 1982, when he joined the U.S. Attorney's Office in South Florida, serving as chief of the civil division and chief assistant to U.S. Attorney Stanley Marcus.
Following Marcus' ascension to the federal bench, Kellner was appointed by President Ronald Reagan to be U.S. Attorney for the Southern District of Florida in 1985.
Under Kellner's leadership, the U.S. Attorney's office for the Southern District was the busiest in the country. In 1987, the office tried 472 criminal cases, 121 more than the next busiest office.
He successfully indicted former Panamanian dictator Manuel Noriega on several charges including money laundering and harboring members of the Medellin Cartel. Noriega went on to serve 17 years in federal prison.
Kellner and his team also indicted several high ranking members of the notorious Medellin Cartel, including the co-founder of the cartel, Carlos Lehder. Lehder served 33 years in federal prison.
In addition, Kellner indicted and prosecuted members of the infamous "Miami River Cops". Linked to the Cocaine Cowboys, City of Miami Police officers were prosecuted for possession of cocaine and racketeering.
Following his three years as U.S. Attorney, Kellner went on to work in the private sector. In his Linked-In biography Kellner explained that "For the past 25 years, my practice I have represented policyholders in multi-million dollar coverage actions in connection with environmental and toxic tort, directors and officers insurance and professional errors and omissions."
Kellner ended his successful legal career as a partner at DC powerhouse firm, Perkins Coie.
Leon's passion was golf and the story goes that he "once dragged his clubs to the hospital while having an appendicitis attack, gambling that the doctor would not have to operate. He didn't make the morning tee-off; his appendix was ready to burst.
Kellner had a deep love for the City of Coral Gables. Two years ago, Kellner joined the executive board of the Coral Gables Neighbors Association (CGNA), which he saw as a way to give back to his community.
He was a strong voice against increased development in the City. During the up-zoning of Miracle Mile, Kellner led a resident protest in front of City Hall, asking for the Commission to reconsider potential changes to the Mile. He was active during the 2021 election, participating as a moderator at the CGNA's candidate forum.
Over a year ago, Kellner was diagnosed with pancreatic cancer. Despite the "bad days" and the treatments which took him out of action for days and weeks at a time, he never stopped thinking and strategizing and organizing and meeting with city officials in a full-on effort to keep Coral Gables the special place he came to love and call home.
Kellner passed away on Tuesday, October 5th. He is survived by wife Ellen and their adult children.