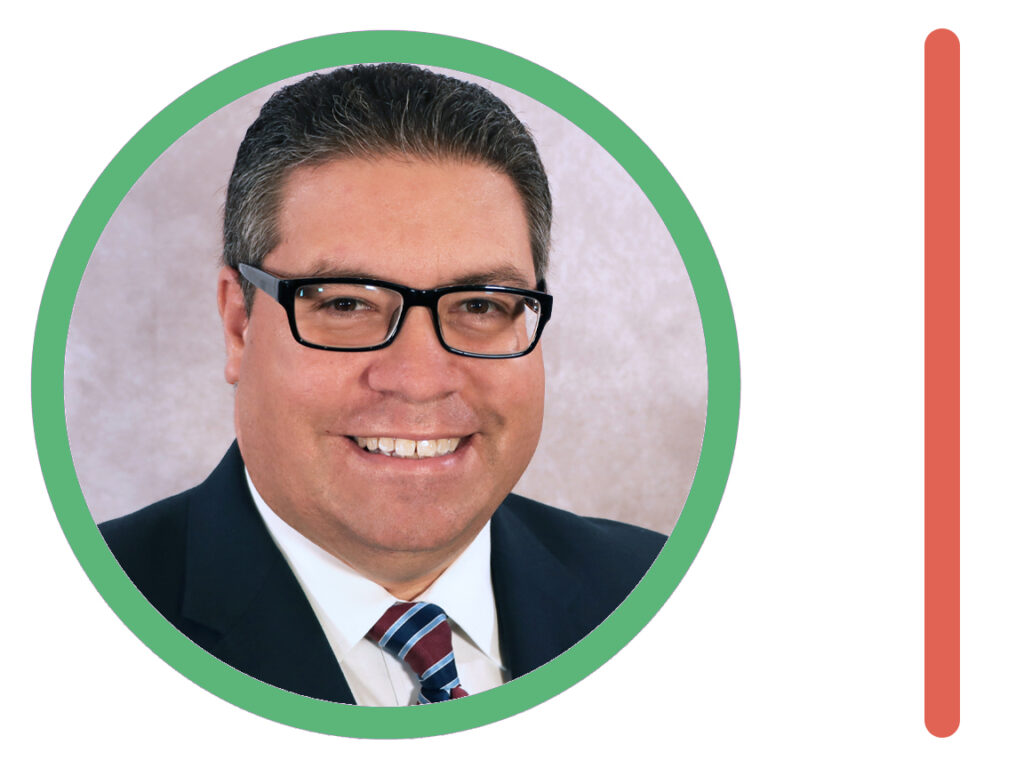 The Gables Family Literacy Festival returns for its second year at the War Memorial Youth Center this Saturday, May 28th, from 11:00AM to 3:00PM.
The Literacy Festival was a project spearheaded by the Coral Gables School Community Relations Committee. The festival was an idea of Committee Vice Chair Samuel Joseph who sought to bring similar offerings of the Miami Book Fair to Coral Gables with the goal of promoting literacy for children as we enter the summer months.
In 2021, the City successfully held its first Literacy Festival on the same weekend, with over 1,500 participants, organized by the City's Community Recreation Department.
"Make it a Family Day at the Gables Family Literacy Festival at the War Memorial Youth Center located at 405 University Drive on Saturday, May 28 from 11 a.m. to 3 p.m." reads the City's Community Recreation Department's social media post about the festival. It continues, "Embark on a literacy journey and join us under the Youth Center tree canopy for a daylong celebration and book fair. In an effort to promote summer reading and the literary arts the festival will provide a unique experience for all ages and abilities and include a street fair with literacy exhibitors and vendors, a Scholastic book fair for ages K-8, children's activities, book donation and exchange areas, author readings and book signings, food vendors, live music and much more. For more information visit CoralGables.com/GablesLiteracyFestival or contact [email protected]."