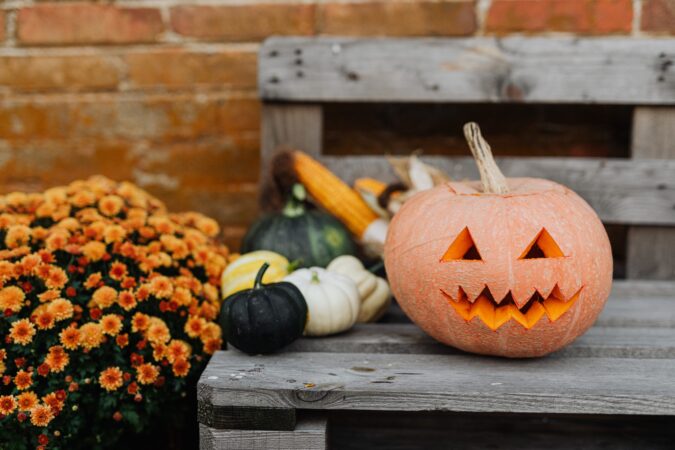 Official City of Coral Gables Notice
The City Beautiful will be abuzz with a variety of Halloween-themed events running from Saturday, Oct. 29 through Monday, Oct. 31.
Saturday, October 29
Saturday, October 29 and Sunday, October 30
Sunday, October 30
Monday, October 31
For those attending the Saturday downtown area events, there is plenty of parking at four municipal garages (two located on Andalusia and two located on Aragon). The Coral Gables Trolley also operates from 10 a.m. to 10 p.m. with seamless connections to the Douglas Road Metrorail Station. Freebee service is also available. For more information, visit Parking Department | Coral Gables.