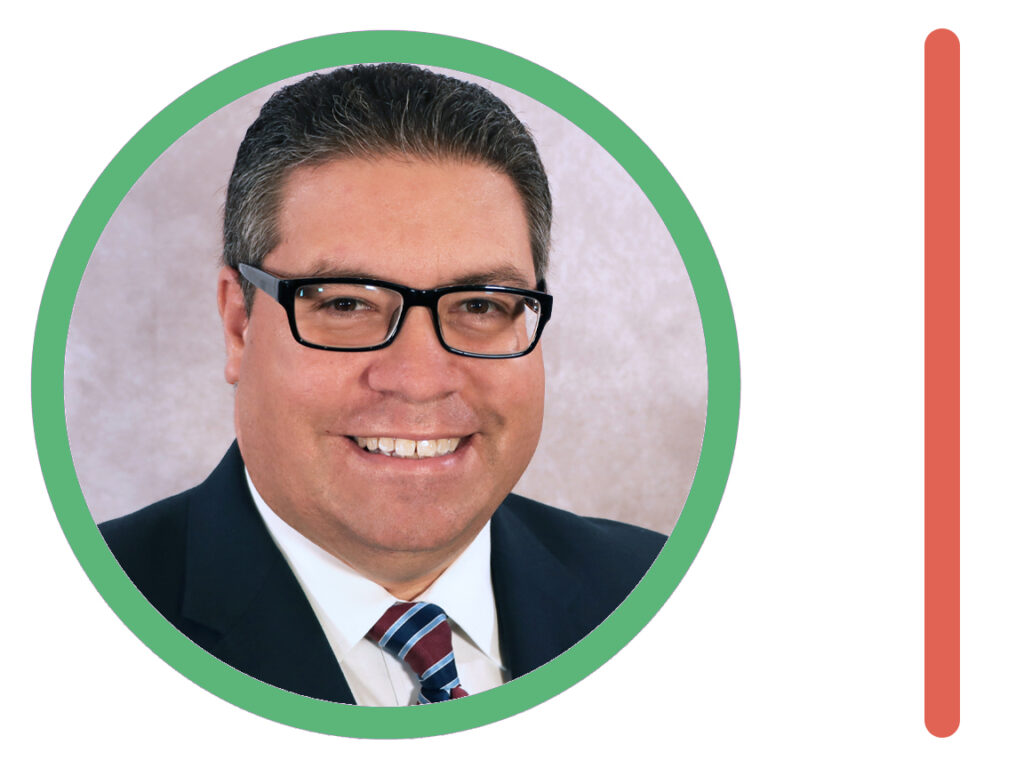 A longtime staple on Miracle Mile is gearing up for its return. JohnMartin's will be reopening on Miracle Mile in November and is holding a week-long job fair to fill 60 job openings.
In a press release, Breakwater Hospitality Group stated:
"It's official, next month the newly reimagined JohnMartin's in Coral Gables will open its doors. In preparation, the iconic restaurant is holding a job fair in the search of talent to join its team of energetic, customer-driven professionals. It will take place October 17-22 from 10 a.m. to 4 p.m.  They are hiring all positions across the front and back of house. Those interested in applying can send their resumes in advance to [email protected].
Founded in 1989 by John Clarke and Martin Lynch, childhood friends from Killinkere parish in northwest Dublin who moved to Miami in the late 80s, JohnMartin's will return as the quintessential Irish pub for today and beyond, with a fresh, contemporary aesthetic rooted in tradition and heritage. The revamped venue, designed by Bigtime Design Studios, will pay homage to the original JohnMartin's while creating a welcoming, family-friendly atmosphere that's both contemporary and enduring. It reopens under the leadership of industry veterans Emi Guerra and Alex Mantecon of Breakwater Hospitality Group, the minds behind Miami entertainment staple The Wharf, and Erick Passo, owner of Downtown's Black Market Miami.
'It's an honor to carry on the legacy of this iconic venue with a fresh, modern take on a traditional Irish pub,' said Guerra, co-founder of Breakwater Hospitality Group. 'JohnMartin's has been a staple in the community for decades and has so much history, especially for those of us who grew up in Miami and understand JohnMartin's significance as a beloved wateringhole and gathering place.'
Opening daily at 11:30 a.m., the restaurant will serve lunch and dinner, with extensive food offerings including a selection of Irish fan favorites, sandwiches, flatbreads, small plates and "afters" for dessert, as well as a little lads' menu for young patrons. Dishes range from traditional staples like Shepherd's pie and fish and chips to more inventive offerings including Guinness glazed meatballs and duck flatbread, as well as mouthwatering burgers and crowd-pleasing entrees like ribeye steak and baby back ribs.
The renovated venue showcases many original millwork and architectural elements of the building as well as eclectic furnishings from the era repurposed for contemporary socializing. The venue's grand 43-foot-long bar, once mahogany, has received a black and white makeover with a gleaming quartz countertop and charcoal-stained wainscoting. Behind the bar, JohnMartin's regulars will recognize the historic centerpiece from the original millwork that's been painted and is now flanked by light oak wood shelving. This fond reminder of the venue's previous incarnation is juxtaposed with modern flat-screen TVs lining the wall for sports fans to watch their team play on game day – an essential function of any bona fide Irish pub.
'We feel a great responsibility as the stewards of this Miami institution that has meant so much to so many of us locals,' said Alex Mantecon, co-founder of Breakwater Hospitality Group. 'Our goal is to create something that welcomes all the loyal regulars and fans who've been coming here for years while also bridging the gap for a new generation to discover and embrace JohnMartin's alongside them. We can't wait to open our doors and hope JohnMartin's can continue to be a pillar of the community as it has been for more than 30 years.'
JohnMartin's is located at 253 Miracle Mile in Coral Gables. Additional information can be found at johnmartinsmiami.com."