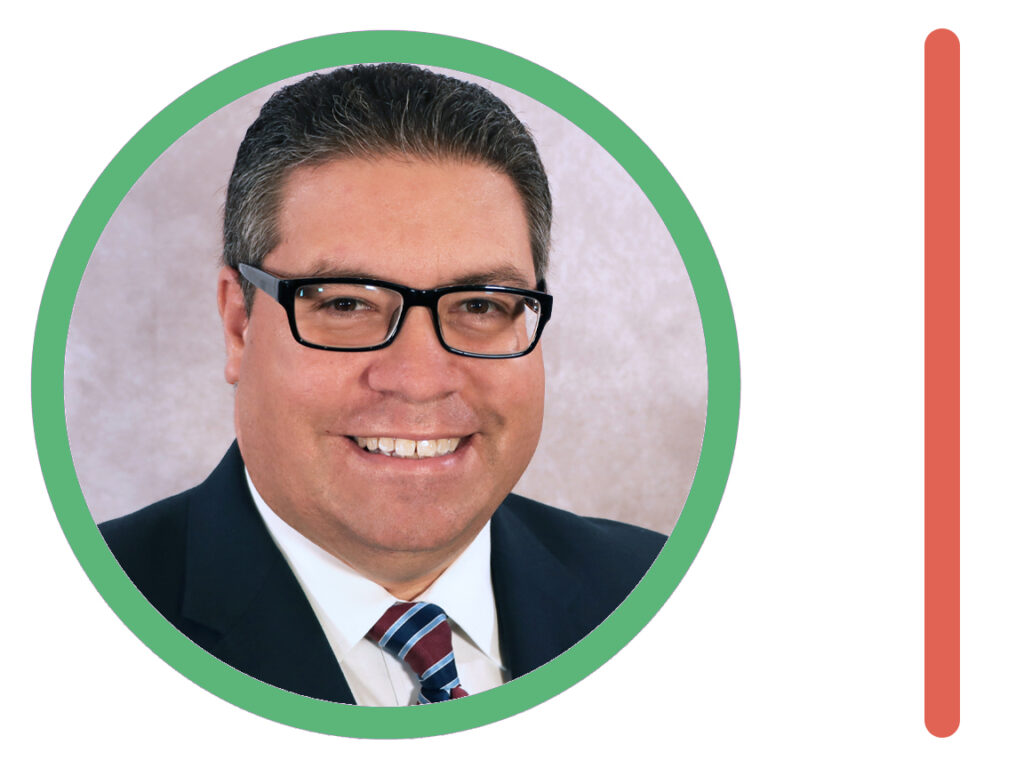 Less than five months after taking the role of Director of the Coral Gables Country Club, Candy Kakouris has resigned.
Kakouris had been appointed at the end of July, transitioning from her management role at The Club at the Biltmore Hotel.
In her resignation letter dated December 2nd, Kakouris stated that "it does not appear that I am an appropriate fit for the job for which I was recruited, and I do not see a path toward fulfilling the vision we first shared."
The City has taken the opportunity to promote from within, promoting Administrative Operation Supervisor, Mitchell Zuriarrain to the role of Division Director for the Coral Gables Golf & Country Club.
Zuriarrain has long been a dedicated talent in the Community Recreation Department. He has spearheaded numerous projects successfully and done so with humility and little recognition.
In April of 2022, he was recognized by the City Commission as Coral Gables' Employee of the Month for the month of February.
In a statement to Gables Insider, City of Coral Gables Communications Director Martha Pantin stated, "Candy Kakouris resigned her position and Mitchell Zuriarrain, a longtime member of the Community Recreation Department was appointed Division Director for the Coral Gables Golf & Country Club. He most recently served as Administrative Operations Supervisor for the department."