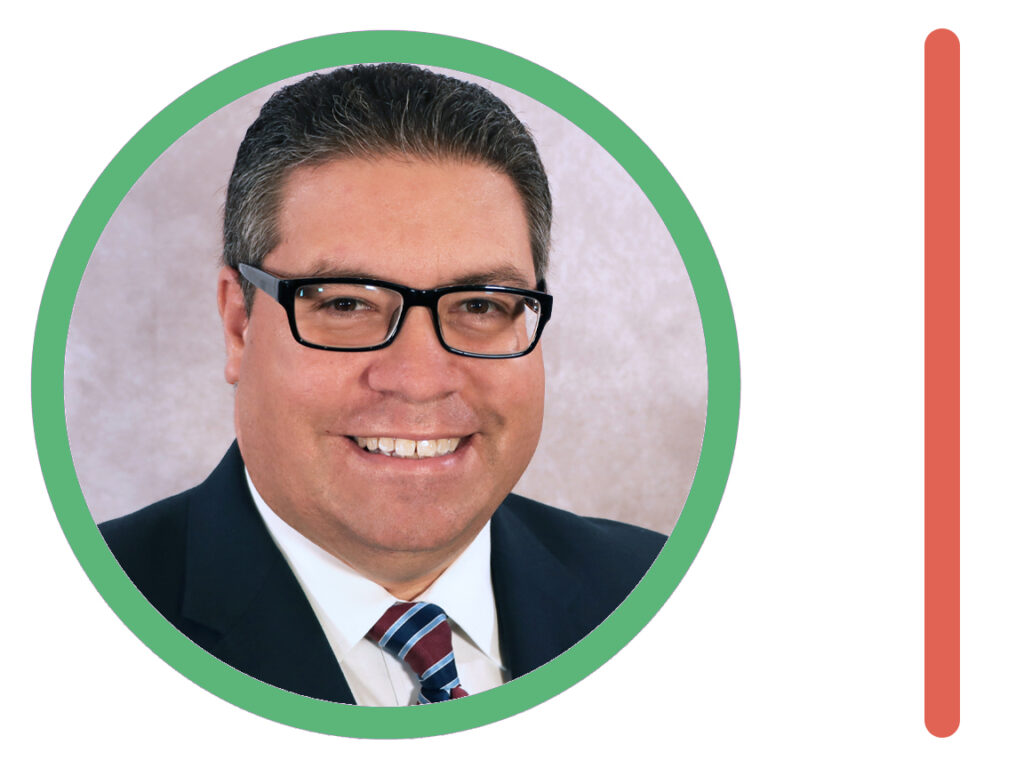 Coral Gables has long been the home to many Consulates General from around the world. It will soon be adding another. Kerdyk Real Estate announced via a press release this week that they have secured a lease for 5,073 square feet at 999 Ponce de Leon Blvd, for the new home of the Guatemalan Consulate.
The Consulate is currently located in Brickell and will make the move to the City Beautiful.
Kerdyk Real Estate's Press Release
"Kerdyk Real Estate's Commercial Division has leased 5073 square feet at 999 Ponce de Leon Blvd., Suite 100 in Coral Gables to the Consulate General of Guatemala. The transaction was handled by Kerdyk Real Estate's Office Specialist Lourdes Cuzan.
'The Consul General of Guatemala is a welcome addition to Coral Gables which is already home to as many as 21 other Consulates General and foreign government offices as well as numerous multinational corporate headquarters in the City Beautiful,' said William H. 'Bill' Kerdyk, Jr., President and CEO of Kerdyk Real Estate. 'Many diplomatic offices are attracted to Coral Gables due to its international and multicultural orientation, close proximity to Miami International Airport and excellent accessibility to public transportation.'
The term of the office lease at 999 Ponce de Leon Blvd., Suite 100 is 10 years. As part of its office footprint in Coral Gables, the property offers amenities such as covered parking, electric car charging stations, in-house mail facilities, onsite management and onsite café. The Consulate General of Guatemala has additional offices in 23 metropolitan cities in the United States. For the last 25 years, the Miami office was previously located at 1101 Brickell Avenue, Suite 603-S.
'The Consulate of Guatemala has been a longtime friend of the City of Coral Gables and an important partner in the City's international outreach efforts,' said Kerdyk Real Estate's Lourdes Cuzan, formerly Chair of the Coral Gables International Affairs Council. 'We are extremely pleased to welcome Consul General Rosa Maria Merida de Mora and the Guatemalan government-at-large to the City's international family.'"