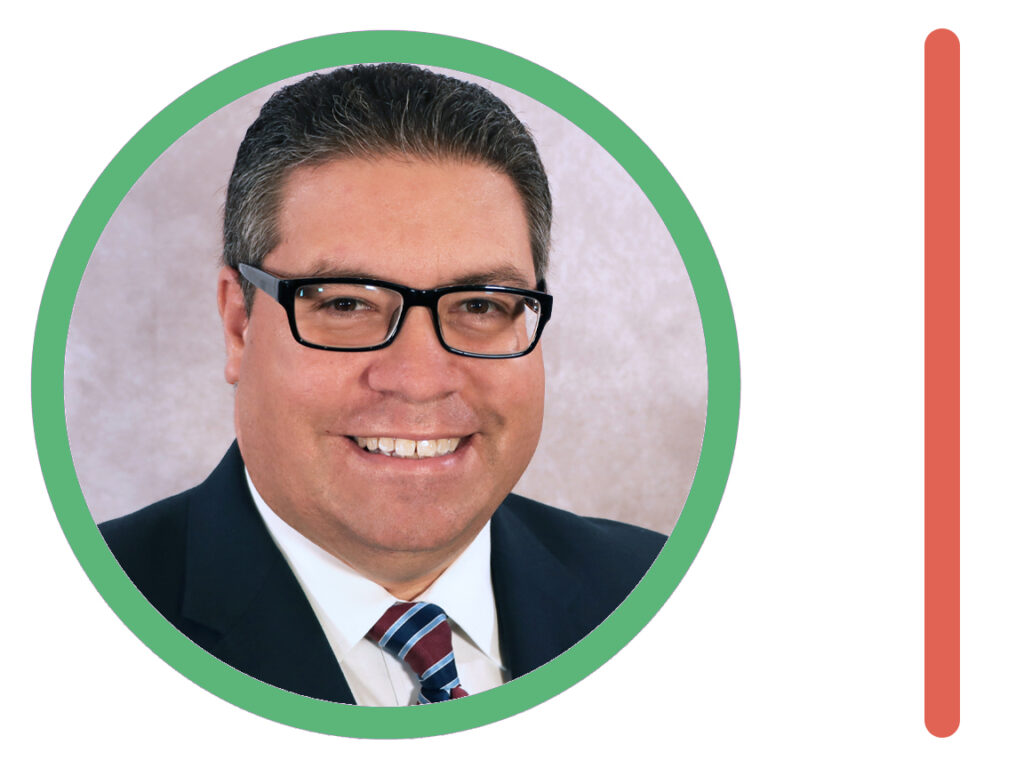 On January 20, 2022, the Transportation Planning Organization (TPO) Governing Board held its monthly meeting. Coral Gables Mayor Vince Lago, the City's representative to the TPO sponsored a resolution "which provides the scope of services and the budget required to conduct a study along U.S. 1 from SW 27th Avenue to SW 72nd Street and provides recommendations to maximize the capacity of this corridor via multimodal and/or roadway improvements," stated Lago in a memorandum sent to the members of the Coral Gables Commission.
The memo continues, "noting that the U.S. 1 corridor experiences considerable congestion, the directed study will provide key information necessary to make viable transportation policy decisions."
In a statement to Gables Insider, Lago added, "I'm glad to have sponsored this legislation which will finally allow the TPO to understand the congestion on U.S 1. This study will provide us with some valuable information that will enable us to make viable transportation policy decisions along this corridor."
Click here to read the full memo and see the rest of the attached background information.