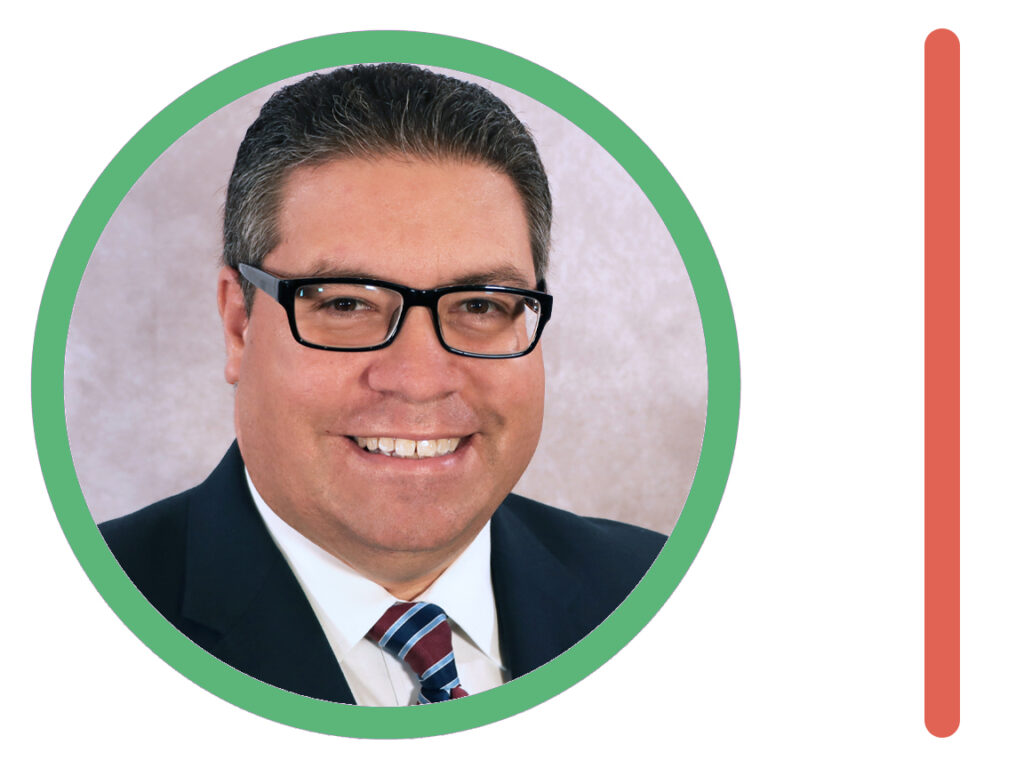 What started off as a project proposed to the community as a project focused on making Coral Gables living affordable to all, has now become unaffordable.
Life Time, formerly Gables Station located at the corner of US1 and Le Jeune Road, opened in 2021. The project has 495 units, which are owned by Hines Global Income Trust, after its purchase for $430 million earlier this year.
Hines describes itself as "one of the largest privately held real estate investors and managers in the world."
Asked about the motivation to purchase this property in Coral Gables, a Hines spokesperson told Gables Insider that "it fits into the Hines strategy of investing in best-in-class residential and mixed-use assets in markets with strong demographic and employment fundamentals. The recent in migration of businesses and residents from the northeast and midwest continues to make South Florida an attractive investment market. Hines has developed, owned and managed properties in Coral Gables for close to 20 years."
Service Reductions Since Purchase
Since Hines' takeover, residents have been reporting a reduction in services and amenities. The prior management company offered events and receptions for tenants. Those have ceased. They also offered concierge service. The concierge no longer answers the phone.
"The current amenity offering is the same as what was in place prior to the acquisition. It is the most comprehensive amenity program in Coral Gables and every resident is provided with a Signature Membership to Lifetime Fitness at no additional cost to their rent," said Hines spokesperson in response.
However, Gables Insider's calls to the concierge number were unanswered for several days.
But the most alarming issue for tenants has not been the reduction of services. This month, residents who have access to their accounts on a web-based portal realized rent due in October was substantially different. When they approached the management team, the response was that the number was inaccurate. Gables Insider spoke to two residents who believed this would mean the number would be readjusted to the correct amount. Instead, when they received a letter from management, they found that the amount was actually higher. Tenants Gables Insider has been able to speak with report that their rents went up by 29% to 31% with less than three weeks of notification.
Parking also used to be included in tenant leases. Now, tenants are being asked to pay $200 per vehicle per month.
Residents inform Gables Insider that they attempted to speak with management, but were not provided an opportunity to discuss the hikes.
Violation To County Law
The rent hikes, however, are seemingly being done in violation to Miami-Dade County Code.
In March of this year, Miami-Dade County passed legislation requiring a 60-day written notice of rent hikes. If the 60-day notice is not provided, residents cannot be forced to pay increased rents or be evicted.
"Housing in Miami-Dade County is reaching a crisis level," said Miami-Dade County Mayor Daniella Levine Cava. "We must act now to alleviate the financial burdens that they are facing. My administration remains committed to finding solutions for our county's housing crisis and we are confident this legislation brought by Commissioner Higgins will go a long way in protecting our community from rising housing costs and evictions."
Although no 60-day notices were provided, Hines's spokesperson stated that "Hines is adhering to Miami-Dade rental regulation laws."