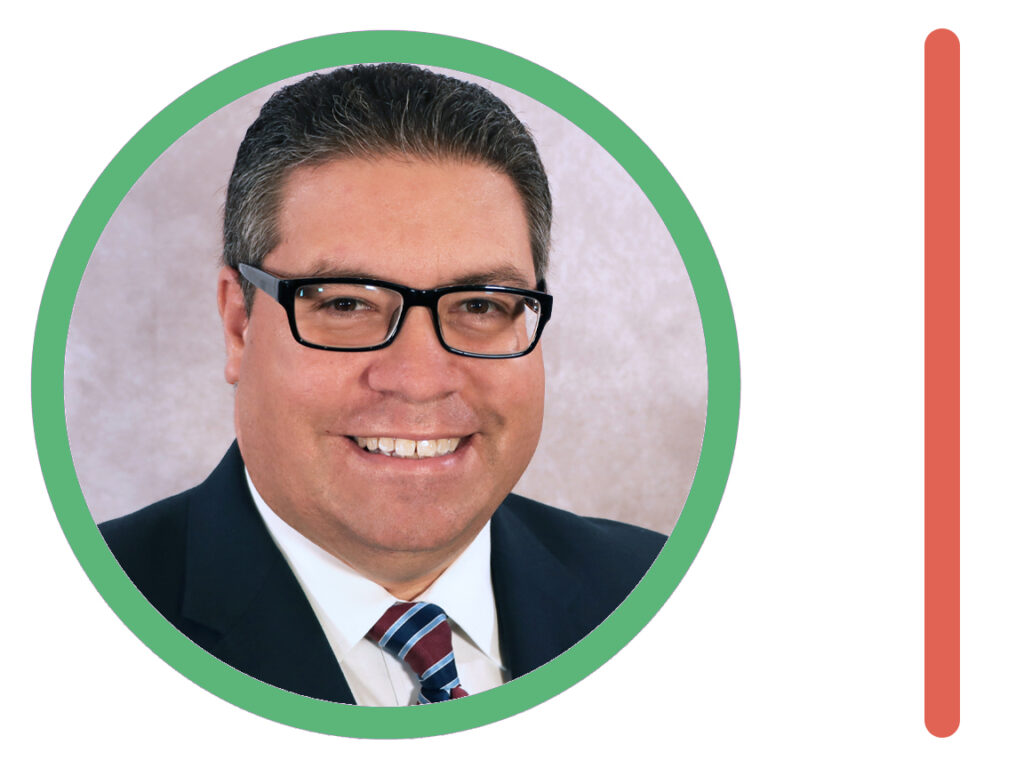 In a tale of developers aiming higher, this project will feature 17-stories, 179 feet in height, 161 residential units and over 18,000 square feet of commercial, at the corner of University Drive and Ponce de Leon Boulevard.
The project went before the Planning and Zoning Board earlier this year. The project was held during the election and has now begun picking up steam.
This massive new development, proposed by developer Allen Morris, is currently named Ponce Park Residences. Part of the requirement to ensure maximum return on investment, a gift from the City of Coral Gables or, in reality, a gift from it's residents. Neighbors have been voicing their concerns for this project for months. The City would be vacating University Drive, as well as use of a public alley. A total of 16,147 square feet, which would ensure the developer is able to maximize the Floor Area Ration (FAR). This will ensure the developer can build a taller building, by creating a pocket park on the gifted land, instead of on the land they will develop.
Morris previously built Alhambra Towers, a 175-foot, 16-story commercial building in downtown Coral Gables.
The meeting will take place at 3000 Ponce de Leon Boulevard from 5:30PM to 7:00PM Tuesday, June 1st.