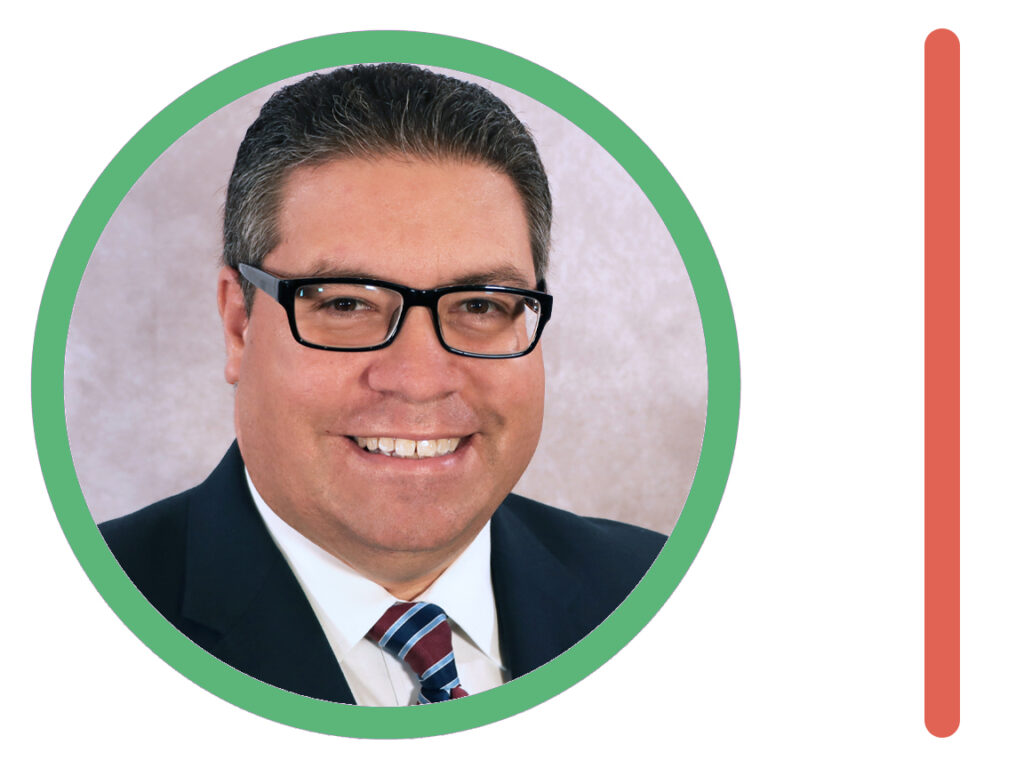 Commissioner Kirk R. Menendez will hold his next film screening this Saturday, April 2nd, where residents 50 and over can view a film and enjoy some popcorn at Gables Cinema watching a classic film.
Last month Menendez held a screening of "Young Frankenstein."
This Saturday, April 2nd at 1:00PM at Gables Cinema, 260 Aragon Avenue, he will host a screening of the Beatle's "A Hard Day's Night."
Tickets are FREE and available to the 50+ Community at the Adult Activity Center, 2 Andalusia Ave. or online at www.playgables.com.
Tickets are limited and are available on a first come first serve basis. Tickets may be available at the door depending upon availability.