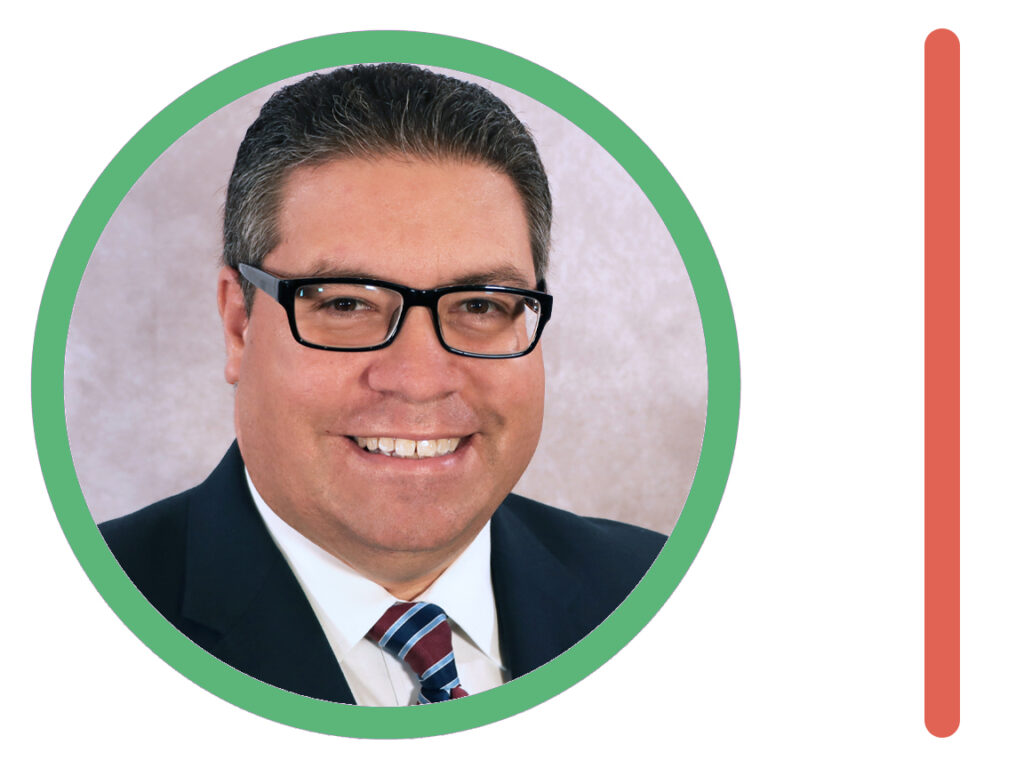 On Monday, April 4th, fire destroyed the home located at 220 Grant Drive in Coral Gables. The home owners were unharmed, but the fire destroyed all their belongings.
As Coral Gables Fire Department posted on its Instagram account, "Coral Gables Fire Units working a Code 1 Residential Fire. Upon arrival the first in companies encountered heavy flames and smoke. E4 made an aggressive interior attack on the fire. The fire was extinguished and no injuries were reported."
In an email to Gables Insider Tuesday night, neighbor Nick Shwaery explained that "everyone got out safely with no injuries, but there was massive damage to the house and possessions. I created a GoFundMe page to help this mother and son. I just created the page and we're already at $2,500 from our strong community here in Coral Gables. I'm so happy to live in a community that supports one another in troubling times." At the time of publishing, the GoFundMe has collected $4,670.
The GoFundMe reads as follows: "Last night a fire engulfed the house belonging to school administer, neighbor and friend, Geraldine and her son Greg. Thank God both of them evacuated safely with no injuries, however the fire did massive damage to their house and belongings. Our Coral Gables/Miami community is banding together to provide as much financial assistance as we can in this unfortunate time. Please donate what you can to this wonderful mother and son who need us now. 100% of all money will go directly to them. Thank you and God bless!"
To contribute to the GoFundMe, please visit: https://www.gofundme.com/f/fire-devastates-our-neighbors-house?utm_campaign=p_lico+share-sheet&utm_medium=copy_link&utm_source=customer