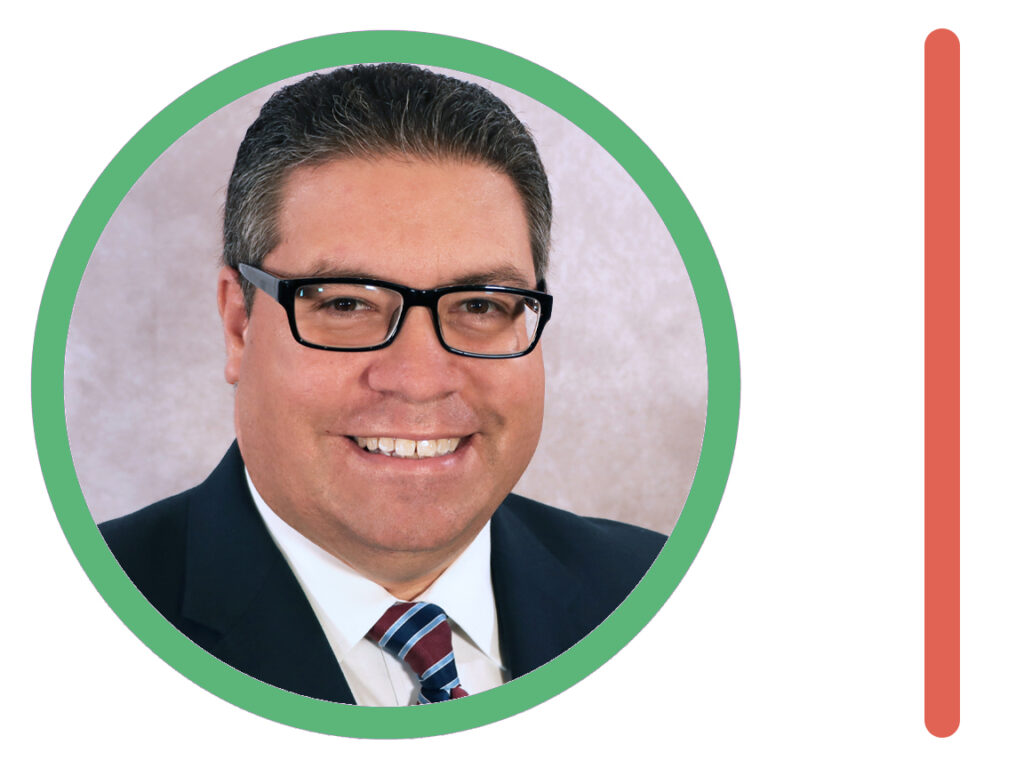 After first being scheduled without notice to residents, then being rescheduled twice, the Coral Gables City Commission will be holding its Solid Waste Sunshine Meeting this Thursday, October 27th. The Commission had requested this Sunshine Meeting take place, when they approved the garbage fees earlier this year.
For several months, the discussion by the Commission has revolved around changes to trash pits, in an attempt to save the City money. Another way to intervene in the Manager's self-described numerous "financial issues."
Over the last week, residents have been reporting to Gables Insider that they are being fined and receiving warnings for trash pits that are "too large" or too close to a swale tree. These residents have also questioned the timing of the fines and warnings.
At last Friday's Sunshine Meeting, Mayor Vince Lago pushed for the elimination of trash pits, while touting an "eye-opening presentation" staff has prepared for residents on trash pits.
A public record request by Gables Insider for said presentation yielded no corresponding record and a response that staff has not prepared a presentation.
The Sunshine Meeting will take place at 5:00PM on Thursday, October 27th at the City Commission Chambers. To participate or watch the meeting via zoom, visit: https://zoom.us/j/3054466800.