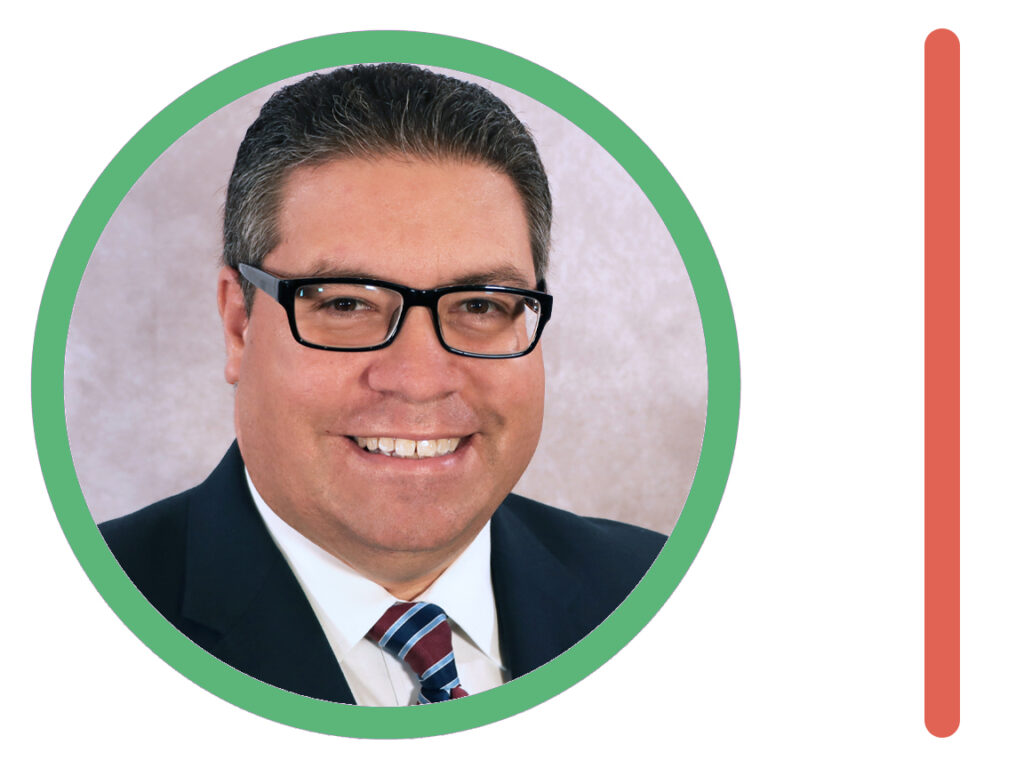 Ariel Fernandez is Gables Insider's Founder and Editor.
He began his career in public service as an intern, his senior year of high school, for Congresswoman Ileana Ros-Lehtinen who hired Ariel that same year. He worked with Ros-Lehtinen for 11 years, working closely with residents and elected officials of the City of Coral Gables in issues involving the federal government.
Ariel attended Champagnat Catholic School through middle school and went on to attend and graduate high school from Belen Jesuit Preparatory School in 1999. Ariel then graduated with a Bachelors Degree in Political Science with a Minor in International Relations from Florida International University.
For seven years, he was the host of Compartiendo Contigo on Radio Paz 830AM a radio show focused on increasing youth involvement in the community. He was also the host of The Vortex a program where he discussed current events with stakeholders for the EENTU Streaming Network.
Ariel has served the City of Coral Gables as the Chairman of the School Community Relations Committee as well as a member of the Property Advisory Board and Emergency Management Board. He has been appointed to these positions by Commissioner Rhonda Anderson, Commissioner Jeannett Slesnick, Vice Mayor Bill Kerdyk, Jr., and Mayor Raul Valdes-Fauli. He is a candidate for the Coral Gables City Commission in the 2023 election.
Mike Kaffee is Gables Insider's Hurricanes Baseball Reporter.
Kaffee has not missed a Hurricanes home game since becoming a season ticket holder in 2002.
Retired from the Air Force in 1986 with his last duty assignment as the base executive officer at Homestead AFB. He continued serving others by becoming a deputy sheriff in Monroe County for the next 15 years. His hobby and passion has been writing game recaps of all Canes baseball games.
He has been writing about the Canes since 2012 and has become the unofficial source of the 'rest of the story' not covered by the local media.