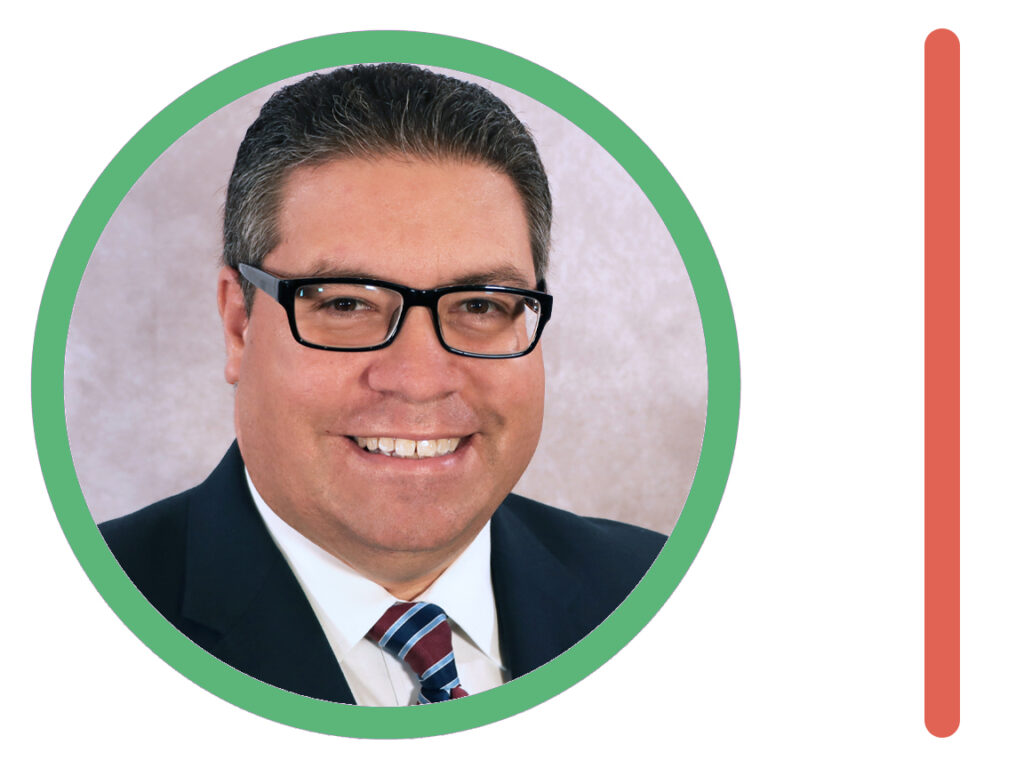 On July 13th, the Coral Gables Planning and Zoning Board held a special meeting, at the request of Coral Gables City Attorney Miriam Ramos, in order to provide Ponce Park Residences another opportunity to get a "required" 4-vote minimum to send a recommendation to the City Commission.
City Attorney And Department Heads Skip Meeting
Even though members of the Board, the developer and residents were forced to change their plans to be present for this special meeting, Soler Ramos was not present to answer questions from the Board, developer or residents, regarding her legal opinion requesting that this meeting take place. Gables Insider has learned that when asked earlier this week, Soler Ramos informed a resident that she would not be present.
As the July meeting had been cancelled, Chair Eibi Aizenstat had a scheduled trip and was out of town and the Board took a vote to allow his remote participation via Zoom. Vice Chair Robert Behar led the meeting.
Presentations
Anthony De Yurre, attorney for developer W. Allen Morris, was allowed 10 minutes to present, followed by a presentation by City staff. Staff's presentation was made by City Planner Jennifer Garcia. Neither Development Services Director Suramy Cabrera nor Public Works Director Hermes Diaz were present to answer Board questions. This would be an issue as Garcia was not prepared to answer some of the Board's questions.
De Yurre and Garcia gave similar presentations to those given on June 8th. Garcia took it further explaining that the City has historically trended in a path towards taller buildings, linking staff's recommendation to approval with this trend.
Public Comment
Residents were allowed to provide public comment. However, Behar instructed that if they had spoken at the June 8th Board meeting they were only allowed one minute to speak.
Longtime Coral Gables resident, Maria Cruz, was the first to address the Board. She questioned the process and the limitations being placed on residents who spoke at the prior meeting, explaining that this meeting had different discussion points. She spoke for one minute.
Cross Examination
As he had attempted to do at the June 8th meeting, De Yurre interjected after Cruz completed her public comment. He asked the Board for the opportunity to cross examine Cruz. Following a brief discussion, the Board decided to allow De Yurre to cross examine residents immediately after their comments. At the June 8th meeting, the Board Chair had not allowed for the cross examination to be done on the spot, asking for it to be done once all residents had spoken.
De Yurre cross examined Cruz for nearly two minutes, although Cruz was only allowed one minute to address the Board with her comments. His questions were nonsensical and confirmed the speculation from the June 8th meeting, that De Yurre's intent was only to intimidate residents to keep them from speaking out against the project.
Several residents addressed the Board following Cruz, all urging the Board to vote against the project. Behar did not stop anyone at the one-minute mark. He allowed residents to provide their full comments.
De Yurre once again tried to cross examine following the second resident, but the Board interjected. Board Member Claudia Miro asked if cross examination had taken place the prior meeting, which the City's outside Counsel Craig H. Coller confirmed it had not taken place. De Yurre was asked if he could conduct his cross examination at the end. He explained that it would be extremely difficult for him to keep track of what residents asked and said. The Board asked him to have his assistant take notes for him.
Resident Aurelio Durana, asked Coller a procedural question. "Are we allowed to cross examine Mr. De Yurre?" In a response that shocked most in the room, Coller said they could do so at the end.
De Yurre's Tactic Backfires
De Yurre stood to cross examine residents after public comment closed. He asked for the resident who lives closest to the project to come forward. No one did. Coller interjected that it would be hard for a resident to know if they are the one who lives the closest. De Yurre eventually desisted on his attempt to cross examine residents.
However, residents did not. Cruz was the first to rise. She explained she is "not an attorney, but enjoyed asking questions of my students when I was a teacher." She asked De Yurre about how many who are working on the project design live close. De Yurre could not answer. She followed up with how many live in the City of Coral Gables. He was unsure, but said he believed it was just one.
Two other residents cross examined De Yurre before David Winker, attorney for over 150 residents in the surrounding neighborhood took the opportunity to take on De Yurre. A much fairer match-up.
Winker focused his questions on lobbyist registration and how many members of the Morris group are registered. He focused on if Morris himself was registered. De Yurre stated he was, but when pressed he could not provide the date. Winker asked if Morris had participated in meetings with City staff about the project. De Yurre stated he was not aware of him doing so.
Lobbyist Registration
Following weeks of waiting, Gables Insider received a response to its public records request placed after the June 8th meeting. The request sought to confirm Morris' meetings with staff, without being registered to lobby. Gables Insider's request for a copy of the City Manager's calendar showed that Morris and City Manager Peter Iglesias had met on August 31, 2021 for an hour and thirty five minutes and they had breakfast on April 5, 2022. He had also met with De Yurre on March 10th.
An email from Morris' assistant on June 27th reads, "We had called because Mr. Morris has a meeting this Wednesday afternoon with City Manager Iglesias. Mr. Morris would like to brief Ms. Suramy Cabrera on this prior to Wednesday. Please let me know when she has 15 minutes for a quick call." The subject line reads "121 Alhambra Exterior Restaurant Seating Approval." Although we cannot confirm the topics discussed at the meeting, seeking this type of approval directly to staff is considered lobbying.
A search of Morris' lobbyist registration shows he did not register to lobby either project until June 30th.
Board Discussion
During the Board discussion, Venny Torre who had left early the prior meeting due to a flight he needed to catch, went after Behar on his vote on the TDRs item. The item was not up for discussion this meeting, but had been voted on 4-1 with Board Member Miro being the only dissenting vote. Torre said to Behar, "If you are giving away the TDRs, you lose your bargaining chips."
Torre then went after the residents who spoke saying no one could mention any negative impact taller buildings will cause them. He added that he had researched the City's last 60 years and seen that this discussion had been the same for 60 years and the height had come and there had been no negative impact.
Miro spoke out against the process. She explained that the City Attorney and her deputies had been forceful with her and "I was told that, because the City Attorney had opined that 'the board failed to make a recommendation, therefore we had not done our job.' That's not what happened. We were ill advised." She was referring to Coller's advise to the Board that a 3-2 vote sufficed, and the matter would go to Commission without a recommendation.
Coller's Apology
Coller apologized to the Board for his error. He explained that "it was my mistake. I immediately informed the City Attorney. I told the City Attorney I felt it needed to come back to this Board." Gables Insider inquired on whether Coller would be waiving his $250 per hour fee for this nearly 3-hour meeting, as it was his mistake that led to need for this new meeting. As of the time of publishing, no response had been received.
Motion And Vote
Following comments from the rest of the Board, Behar explained that he had concerns on the 8th, and no one had been able to address them a month later. He explained he was ready to entertain a motion for denial.
Board Member Miro motioned to recommend the denial of the comprehensive plan, and Board Member Withers seconded. The motion carried 5-2 with Behar switching his prior vote from supporting to opposing the project.
City Commission
The project's first reading will be heard by the City Commission on Monday, July 25th, at a time certain of 5:00PM, in order to allow for resident participation. To watch the meeting live click here. The meeting will also be available live on the City's YouTube Channel. You can watch it on YouTube by clicking here.