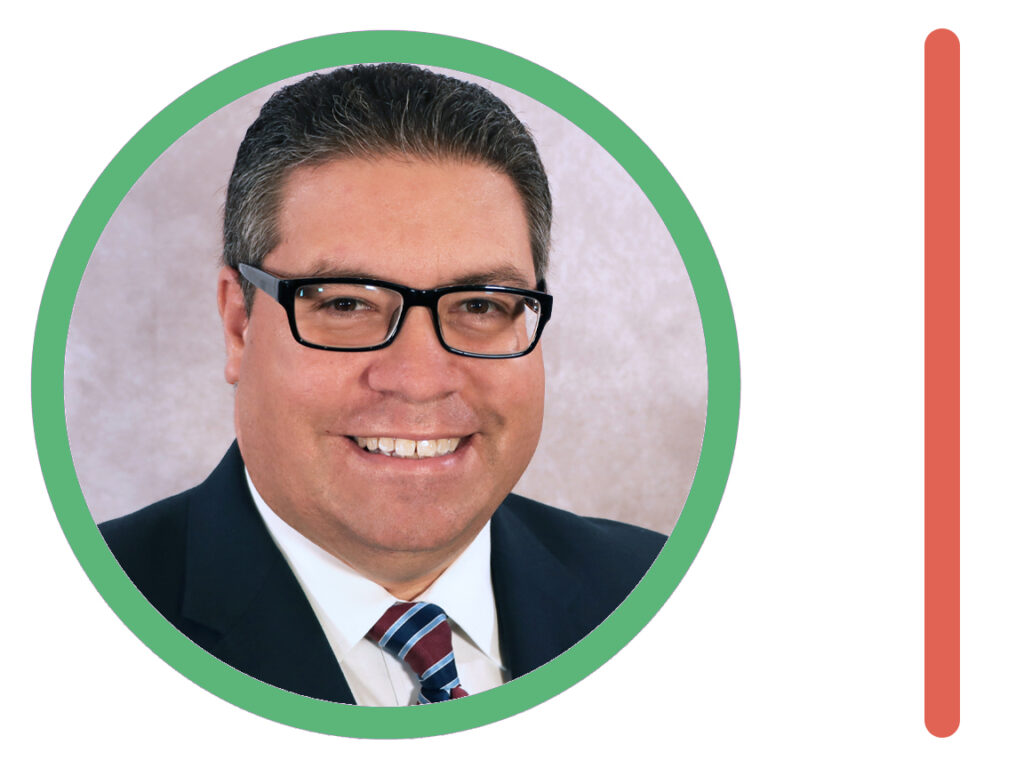 Coral Gables has a new bank. On Wednesday, March 2nd, PNC Bank opened its fourth branch in South Florida, its first in the City Beautiful.
The ribbon cutting was attended by Coral Gables Mayor Vince Lago and Miami Marlins mascot Billy the Marlin; along with many members of the community and leadership of PNC Bank some who are local, as the bank has corporate offices in Coral Gables.
"We're excited to be growing our business in Coral Gables – and the Miami area – by bringing best-in-class technology, a complete suite of banking offerings and a personalized approach to the people who live and work here," said PNC Bank Regional President for Southeast Florida Cressman Bronson. "This area offers a strong commercial and corporate presence, coupled with robust job creation and a sophisticated lifestyle, all of which were key factors when we identified the location for our newest branch. We pride ourselves on being a Main Street Bank and this expansion deepens our commitment to providing valuable service and resources to our customers in South Florida."
PNC stated in its press release, that "the 2,200-sq.-ft. branch is an evolution of the typical brick-and-mortar branch model with a format that encourages customers to interact with trained staff for consultation on their financial goals or demonstrations of PNC's innovative digital banking technologies. According to Bronson, the new branch reflects the bank's commitment and growing engagement with its customers in South Florida."
The Coral Gables branch is located at 2730 Ponce de Leon Boulevard.