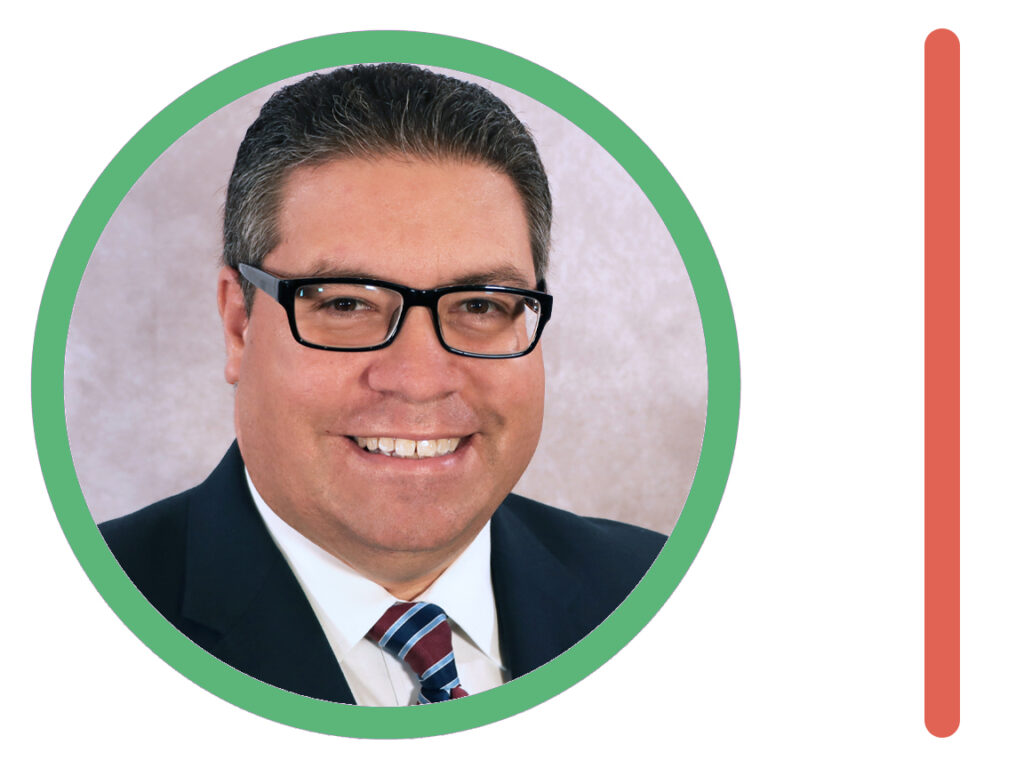 Its time for the whole family to head out and enjoy the Coral Gables Pumpkin Patch again!
The City of Coral Gables' Community Recreation Department will hold its Pumpkin Patch this Saturday, October 15th, from 2:00PM to 6:00PM at a new location!
With the large number of participants last year, the successful event had been outgrowing its former location. Following suggestions from members of the community, including Gables Insider's Ariel Fernandez, the event will move to the much larger and under-utilized Ponce Circle Park.
In a post on its Social Media account, the Community Recreation Department stated that, "It's that time of the year again! This year's Pumpkin Patch will be at Ponce Circle Park, 2810 Ponce de Leon Blvd. Saturday, October 15, 2 – 6 p.m. We'll have hundreds of pumpkins of all sizes. Enjoy live music, pumpkin decorating, face painting, a mini harvest market, food and beverages for purchase, and adorable picture-perfect fall portrait areas. Entry to the event is free. Small pumpkins: $5; Medium/large pumpkins: $10. Additional information: [email protected] 305-460-5600, or gablesrecreation.com."