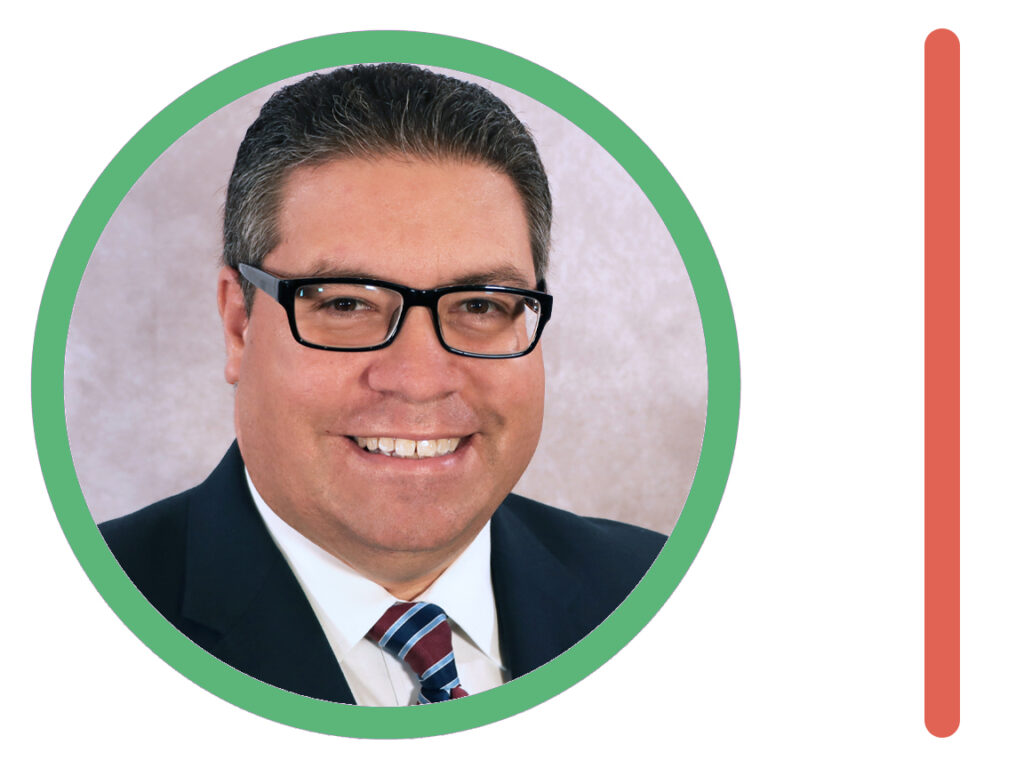 The Coral Gables Community Recreation Department is once again arranging for visits from the Easter Bunny to Coral Gables residents this Easter!
The Easter Bunny began making these special rounds in 2020 during the COVID-19 pandemic, bringing cheer to the homes of children throughout Coral Gables. The visits were so popular that the City's Community Recreation Department has made this a permanent fixture in their official budget and calendar.
Here is their official release:
"Reserve Your Express Visit from the Easter Bunny today!
On Saturday, April 16 from 9 a.m. to 5 p.m. the Easter Bunny will be back in town to pay our little ones a special home visit. Cost is $10 per household and includes up to two baskets with candy and toy-filled eggs. This is a ticketed event exclusively for Coral Gables residents. Residents who do not have a PlayGables household must create and verify their resident household online prior to being eligible to purchase an event ticket.
Purchase your ticket at playgables.com under the Special Events button. Please note that there are a limited number of tickets available.
Direct ticket purchase link: https://web1.myvscloud.com/wbwsc/flcoralgableswt.wsc/search.html?module=PST&fmid=28129310
For additional information contact [email protected] or 305-460-5600."