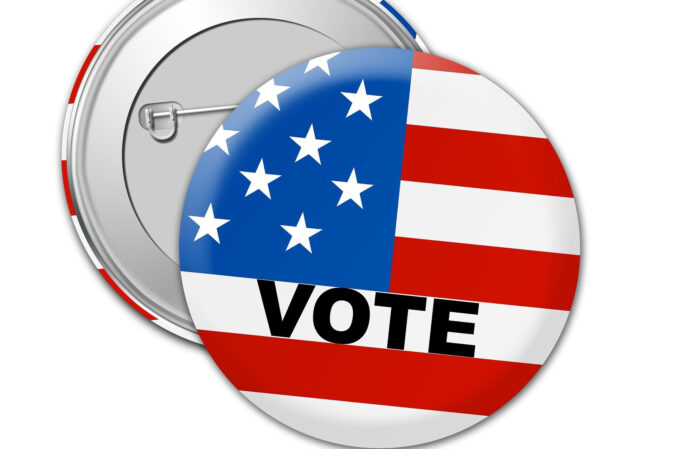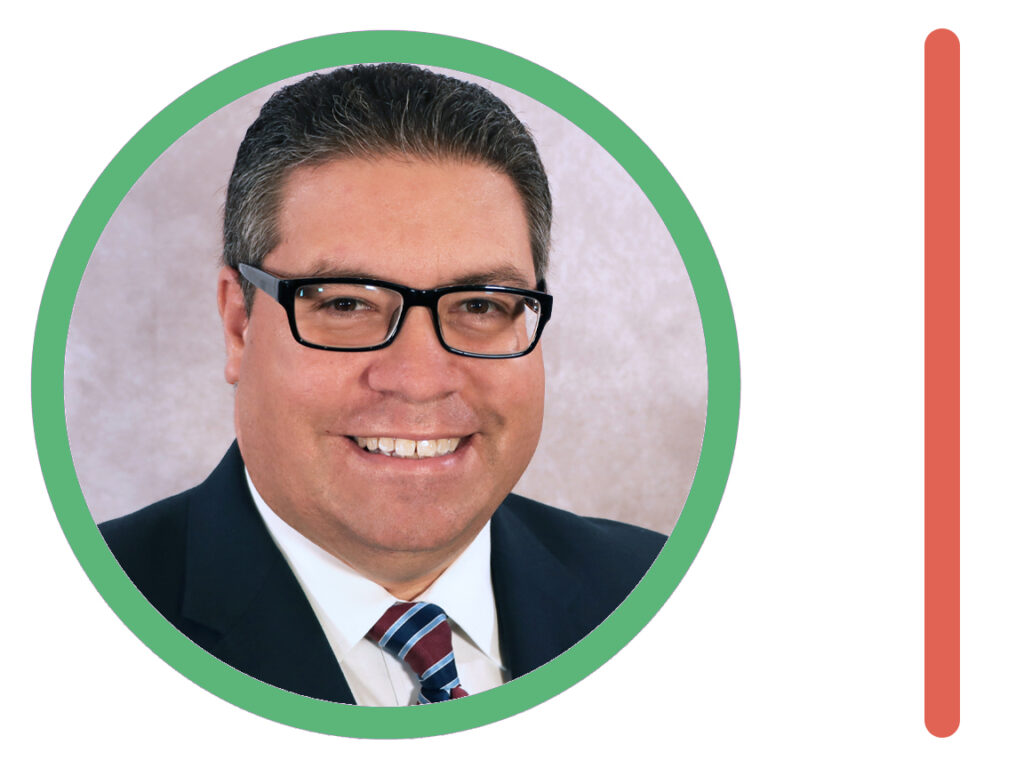 The deadline to request a Vote-By-Mail ballot for the Coral Gables Municipal Election Runoff, is tomorrow, Saturday, April 15th.
Voters interested in voting by mail, who have not already requested their ballot, can do so by visiting the Miami-Dade Elections Department's website at: https://miamidade.electionsfl.org/vrservices/mbrs#.
Ballots are expected to arrive in homes early next week and must be returned by election day.
A ballot drop box will be available at the Coral Gables War Memorial Youth Center (405 University Drive) during early voting.
Group IV Runoff
In Group IV, with no candidate having received a 50% +1 majority, Ivette Arango O'Doski and Melissa Castro are headed to a runoff.
Early Voting
Early Voting will be available from 7:00AM to 7:00PM at the Coral Gables War Memorial Youth Center on Saturday, April 22nd, and Sunday, April 23rd.
Election Day
Election Day will be on Tuesday, April 25th.